Tuesday 29 April 2014 18.43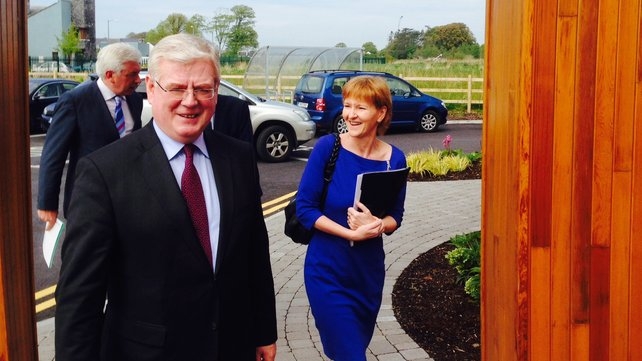 Phil Prendergast called for Mr Gilmore to step down as party leader
Labour sources say MEP Phil Prendergast has sought a private meeting Labour party leader Eamon Gilmore this evening.
Yesterday, Ms Prendergast called for Mr Gilmore to step down as party leader.
The Ireland South candidate said she was reflecting the views of "members of every level of the party" when she is calling for a change of leadership.
However, Mr Gilmore said he has no intention of stepping down as leader of the Labour Party.
Mr Gilmore will be hosting Martin Schulz, the Socalist Group's candidate, for the Presidency of the European Commission this evening.
Ms Prendergast and other Labour candidates and members will be present. 
TOP STORIES

RTÉ News – News Headlines