Friday 25 April 2014 13.29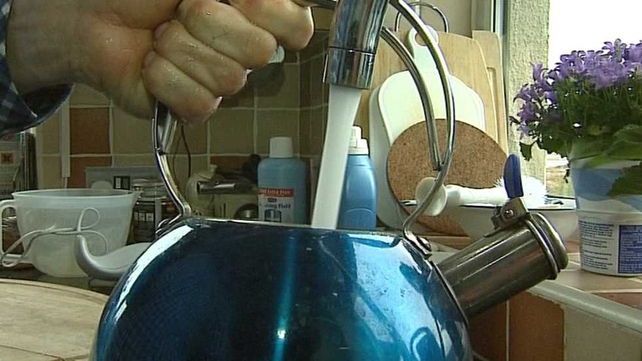 Eamon Gilmore said Labour never discussed pulling out of Government over water issue
Tánaiste Eamon Gilmore has said his party never discussed the prospect of pulling out of Government over differences with Fine Gael on Irish Water.
He said as with all issues they resolved them in Government and this was a situation where there was still work to be done.
Mr Gilmore said there were still issues with how to deal with the number of households that will not be metered by the end of the year, and how water charging can apply in those circumstances.
He said there were also issues with dealing with the ability to pay and acknowledged that for many households an additional bill is going to be very difficult.
Asked if he would get a resolution on those matters by the end of next week, Mr Gilmore said that he was anxious to do it as quickly as possible, but said it was important that the Government gets it right.
Domestic water charges will apply from 1 October 2014, with the first bills being issued in January 2015. 
TOP STORIES

RTÉ News – News Headlines