Saturday 01 March 2014 21.14
1 of 2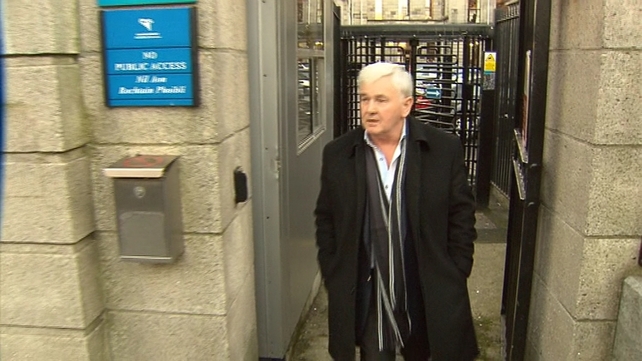 Gilligan has been warned before that his life was in danger after an attempt was made on his life last December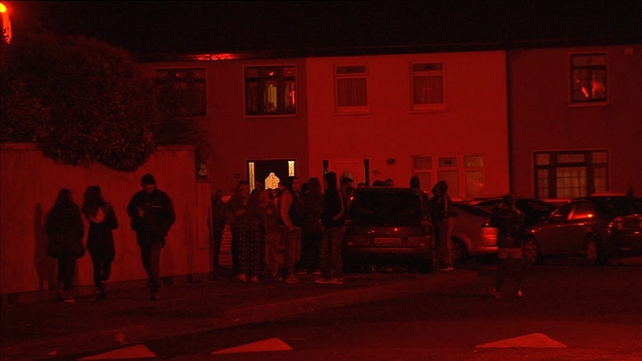 People gathered outside his brother's home where he was shot before 6pm this evening
Convicted drug dealer John Gilligan has been shot and seriously injured in Dublin.
 
The shooting happened at his brother's house in the Greenfort Estate in Clondalkin just before 7pm.
 
He has been taken to hospital and the area has been sealed off.
Gilligan was attending a family get together when two gunmen forced their way into the house and fired several shots at him.
 He was in the bathroom at the time and was shot in the chest and leg possibly as many as three times. 
 
He has been taken to Connolly hospital but his condition is not thought to be life threatening
He had been warned by gardaí that his life was in danger.
 
A gunman went into a pub looking for him last December, but it was the wrong pub.
 
Gilligan tried to play the incident down at the time, describing it as a halloween prank and insisting he had no enemies.
 
Gardaí are treating it as attempted murder
Speaking to RTÉ News last December, Gilligan said he did not know why someone would try to shoot him.
He said that he has no enemies, he has no problem with anyone and it "must have been kids".
Gilligan was freed from prison last October after serving 17 years for drug dealing.
TOP STORIES

RTÉ News – News Headlines