Sunday 02 March 2014 07.44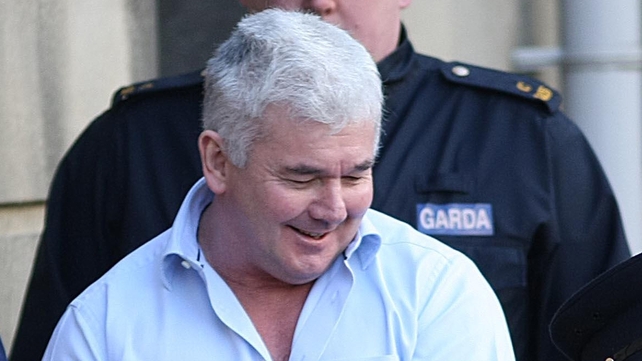 John Gilligan was released from prison last October and had been warned his life was in danger
Convicted drug dealer John Gilligan, remains in hospital this morning following a gun attack in west Dublin.
The 61-year-old received at least three bullet wounds after gunmen gained entry to a house in Clondalkin where he was taking part in a family celebration.
Gilligan was attending a christening at his brother's home in Greenfort Crescent when two armed and masked men entered the house just before 7pm.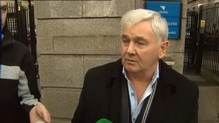 Several shots were fired from what is believed to have been a shotgun.
The convicted criminal was in the downstairs bathroom at the time and was shot in the chest and leg.
His head was also grazed but gardaí say his injuries are not life threatening.
The gunmen are believed to have fled the scene in a car.
Gardaí have appealed to anyone with information to contact them.
It is the second attempt on John Gilligan's life since he was released from prison last October.
Gardaí have warned him his life is in danger.
TOP STORIES

RTÉ News – News Headlines