Sunday 04 May 2014 07.13
1 of 2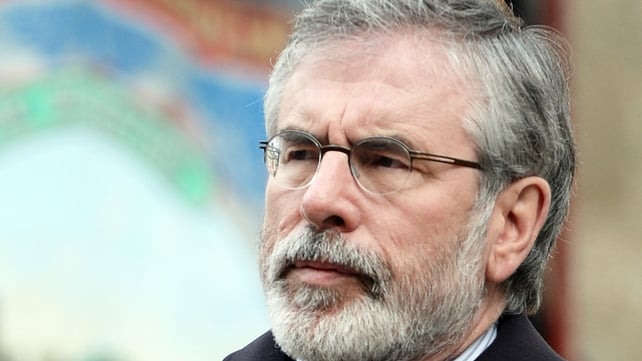 Gerry Adams denies any involvement in the killing of the mother-of-ten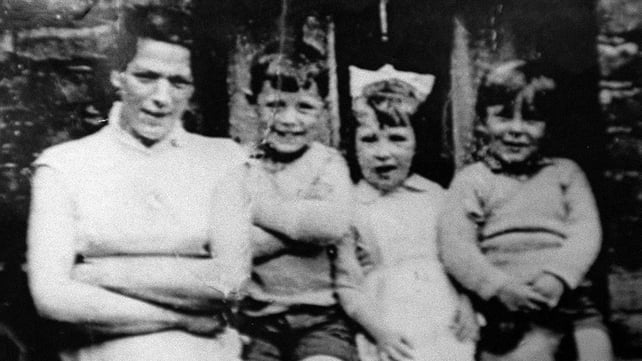 Police are investigating the IRA murder of Jean McConville in 1972
Sinn Féin President and Louth TD Gerry Adams has spent a fourth night in police custody in Co Antrim.
The PSNI has until 8pm tonight to continue their questioning of Mr Adams.
Police will then exercise one of three options: release Mr Adams, charge him or seek a second extension of detention through the courts.
Mr Adams was arrested when he presented by prior appointment at Antrim Police Station on Wednesday evening.
He is being questioned by detectives investigating the IRA murder of Jean McConville in 1972.
Mr Adams denies any involvement in the killing of the mother-of-ten.
Policing, political and judicial structures have been under scrutiny since Mr Adams was detained for questioning.
TOP STORIES

RTÉ News – News Headlines