Friday 07 February 2014 08.57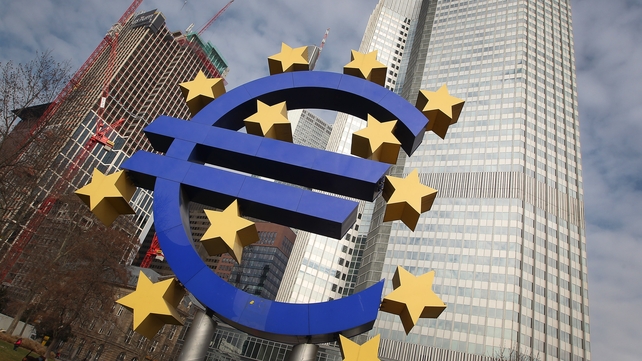 The ECB's OMT programme is widely credited with stabilising the euro
Germany's Constitutional Court said today it had decided to refer a complaint against the European Central Bank's "unlimited" bond-buying programme to the European Court.
The ECB's Outright Monetary Transactions (OMT) programme, announced by ECB chief Mario Draghi in September 2012 at the height of the sovereign debt crisis, is widely credited with stabilising the euro.
The court said it sees "important reasons to assume that it exceeds the European Central Bank's monetary policy mandate and thus infringes the powers of the member states, and that it violates the prohibition of monetary financing of the budget".
However, the court said in a statement that it "also considers it possible that if the OMT Decision were interpreted restrictively" it could conform with law.
The German court said it will rule on the legality of the currency bloc's permanent bailout scheme, the European Stability Mechanism (ESM), on March 18.
TOP STORIES

RTÉ News – Business Headlines