Monday 27 January 2014 11.33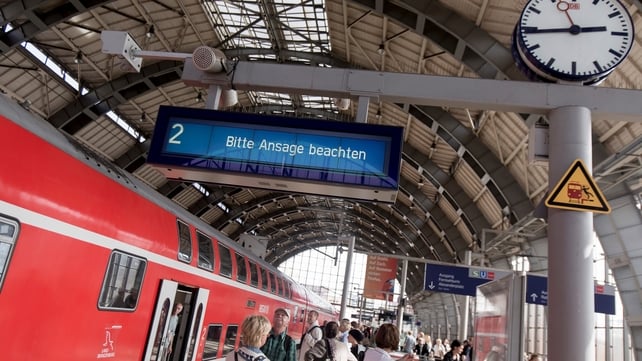 Ifo economic institute's business climate index climbed to 110.6 points this month
German business morale climbed in January to its highest level since July 2011, suggesting Europe's largest economy is on track for a strong start to 2014 after growing only modestly last year.
The Munich-based Ifo think tank's business climate index, based on a monthly survey of some 7,000 firms, rose for a third month in a row to 110.6.
This was better than a Reuters consensus forecast for 110 and up more than a full point from a December reading of 109.5.
Ifo economist Klaus Wohlrabe said the strong survey suggested the German economy could grow by 0.5% in the first three months of the year. 
That would be a major improvement on the fourth quarter, when the economy is estimated to have grown by around a quarter of a percentage point.
Surveys last week showed the German private sector growing at its fastest pace in over two and a half years and investor morale staying close to its highest level in nearly eight years, pointing to decent growth at the start of 2014.
While Germany was a growth engine in the early years of the euro zone crisis, its performance tailed off over the last two years and it only managed an expansion of 0.4% in 2013, its worst performance since the global financial crisis.
But economists predict gross domestic product (GDP) will increase by around 1.7% this year thanks to strong domestic demand while exports are also expected to pick up. Berlin is considering raising its forecast to 1.8% from 1.7%, a German magazine reported at the weekend.
Ifo calculates its headline index on the basis of companies' assessments of their current business and the outlook for the next six months.
The survey showed that firms were more optimistic about their future prospects than they have been in nearly three years and were more upbeat about their current business situation than at any time in the past one and a half years.
The sub-index measuring current business rose to 112.4 points in January from 111.6 points in December, while the outlook sub-index climbed to 108.9 points from 107.4 points.
TOP STORIES

RTÉ News – Business Headlines