Thursday 10 July 2014 06.17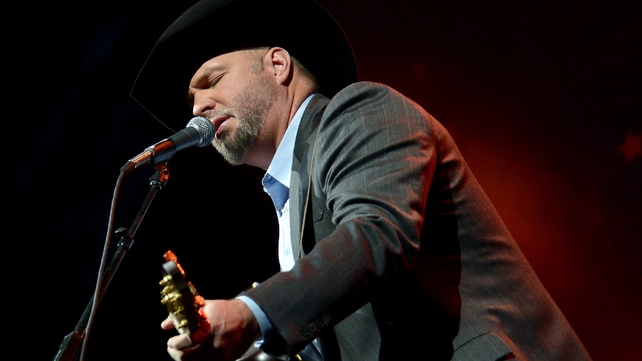 The biggest selling solo artist of all time is expected to make a major announcement about his career
A spokesperson for Garth Brooks has said that he will address the issues surrounding his now cancelled Dublin concerts later today.
The musician is holding a major press conference in Nashville today, which is scheduled to begin at 5pm Irish time.
The biggest-selling solo artist of all time is expected to make a major announcement about his career, with speculation rife that he will end his retirement and begin a world tour.
The press conference will be live-streamed on the musician's website.
His spokesperson has said that he will speak about the circumstances surrounding the five Croke Park concerts at the press conference.
Meanwhile, a meeting between the Lord Mayor of Dublin, Christy Burke, and the Chief Executive of Dublin City Council, Owen Keegan, is expected to take place this morning to see if the concerts can still be staged at Croke Park. 
The meeting was requested by Taoiseach Enda Kenny.
He asked Labour Relations Commission Chief Executive Kieran Mulvey to see if the concerts could be salvaged.
TOP STORIES

RTÉ News – News Headlines