Saturday 17 May 2014 07.24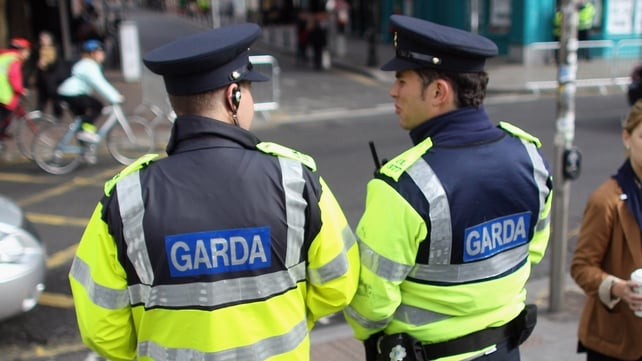 Council of Europe decision taken after case was brought by AGSI
Gardaí have won the right to strike and negotiate their own pay and conditions following a decision by the Council of Europe.
The Strasbourg-based Council, which oversees the implementation of the European Convention on Human Rights has 47 member states, 28 of which are members of the European Union.
Its European Committee of Social Rights has ruled that the prohibition on the right of gardaí to strike is a violation of an international agreement signed by the Government.
The Association of Garda Sergeants and Inspectors, which took the case said the decision, which is binding, represents a defining moment for An Garda Síochána.
AGSI General Secretary John Redmond said it was very important that gardaí have the same rights as everyone else but hoped gardaí would not feel it necessary to take such industrial action.
The Government has also been found to be in breach of the European Social Charter by denying gardaí access to the Labour Court and the Labour Relations Commission.
It also ruled that gardaí should have the right to directly negotiate their own pay and conditions.
TOP STORIES

RTÉ News – News Headlines