Wednesday 05 February 2014 22.31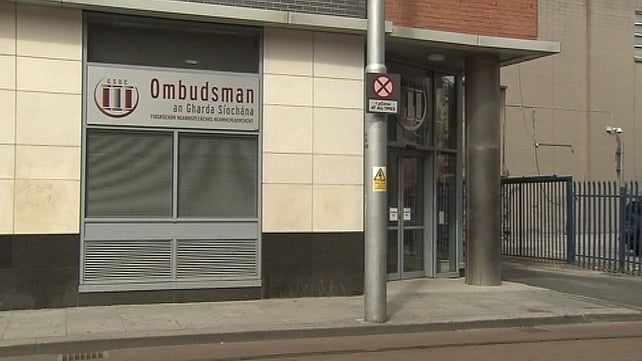 A team from the Ombudsman Commission is being sent to Galway to investigate
The Garda Síochána Ombudsman Commission is investigating the circumstances surrounding the death of a man in Co Galway this evening.
The man's body was removed from the River Corrib, close to Galway Docks.
It is understood the man, who was in his 40s, was stopped at a traffic checkpoint in the city after 6pm and left his vehicle when approached by gardaí.
His body was recovered by the Coast Guard shortly before 7.30pm.
He was pronounced dead at Galway University Hospital.
A spokesperson for the GSOC confirmed that a referral had been received from gardaí following the incident.
A team from the Ombudsman Commission is being sent to Galway to investigate.
The referral was made under Section 102 of the 2005 Garda Síochána Act.
This contains provisions for the referral of any matter that could indicate that the conduct of a member of the force could have resulted in the death of, or serious harm to, a person.
TOP STORIES

RTÉ News – News Headlines