Tuesday 22 July 2014 11.32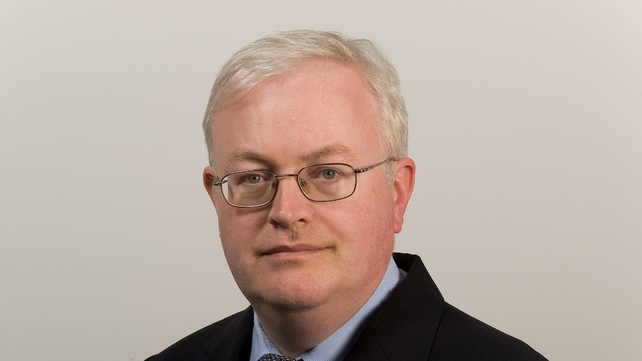 Gabriel Fagan currently works with the European Central Bank
Gabriel Fagan has been appointed chief economist at the Central Bank.
Mr Fagan, who currently works at the European Central Bank, will take up the role on 1 October.
He replaces Lars Frisell, who left the authority in March having worked there since 2012.
Central bank deputy governor Stefan Gerlach welcomed Mr Fagan's appointment, and said he  brought "a significant level of experience and expertise to the role".
Mr Fagan is currently a senior advisor in the directorate-general research of the ECB, and previously headed up its monetary policy research and econometric modelling divisions.
He had previously worked at the Central Bank as an economist in the early 1990s.
TOP STORIES

RTÉ News – Business Headlines