1 of 3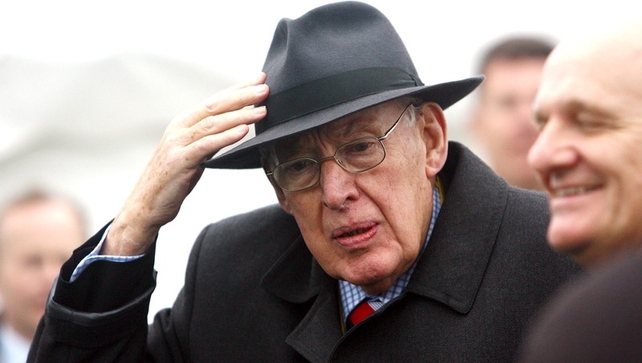 Ian Paisley was the leader of the DUP between 1971 and 2008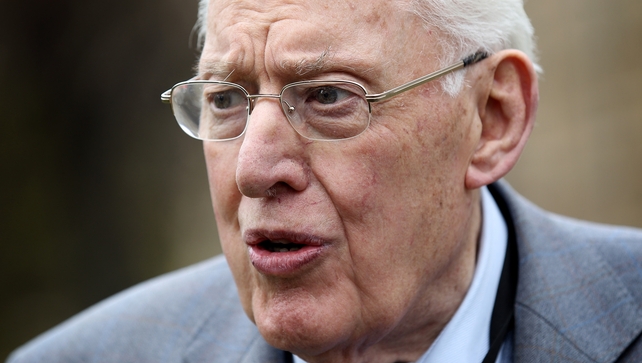 He was born in Ballymena in Co Antrim in 1926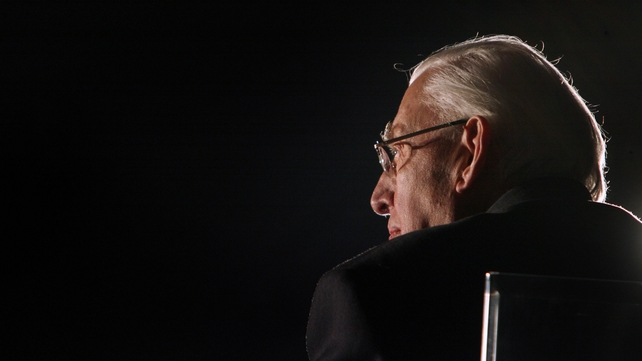 He initially refused to enter power-sharing but later reversed his position
Former Northern Ireland first minister and Democratic Unionist Party leader Dr Ian Paisley has died.
Born in Ballymena in Co Antrim in 1926, he co-founded Northern Ireland's first Free Presbyterian Church in 1951. 
In November 1968, he and Ronald Bunting led a Loyalist counter-demonstration against a civil rights march in Armagh, for which they were jailed. 
The clergyman became an MP for North Antrim in 1970 and founded the Democratic Unionist Party in the same year.
He opposed a number of political agreements relating to Northern Ireland including the Good Friday Agreement in 1998. 
Mr Paisley was elected to the Northern Ireland Assembly, but refused to enter power-sharing. 
He later reversed his position and was First Minister from 2007 to 2008. He continued to serve as an MP until 2010.
Martin McGuinness has 'lost a friend' in Ian Paisley
RTÉ Archives looks back at the life of Ian Paisley
In a statement, his wife said: "My beloved husband, Ian, entered his eternal rest this morning.
"Although ours is the grand hope of reunion, naturally as a family we are heartbroken.
"We loved him and he adored us, and our earthly lives are forever changed.
"According to Ian's wishes his funeral will be private and attended only by the immediate family, as will be his burial.
"As a family we appreciate that there will be an expectation by those who admired him to express their gratitude for his life and their sorrow at his passing.
"To that end we will in due course publish details of a public memorial service which, will be scheduled later in the year.
"There will be no further comment or statements made by me or the family at this time."

RTÉ News – News Headlines