Thursday 16 January 2014 07.02
1 of 3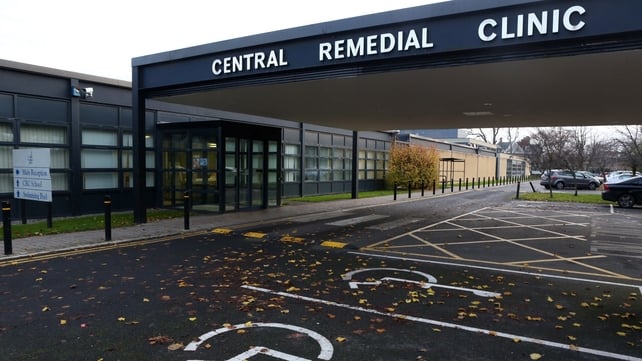 Top-up pay for some staff at the Central Remedial Clinic was paid for by the CRC's fundraising arm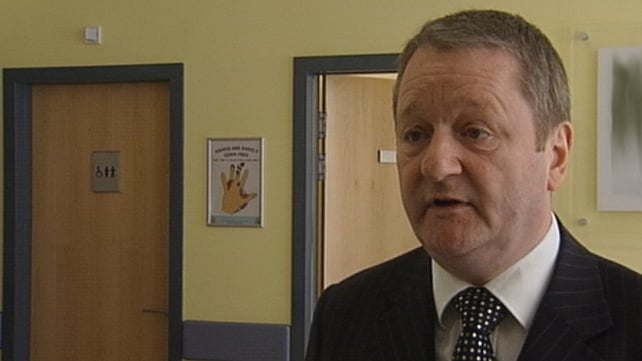 Brian Conlan resigned his post at the CRC in December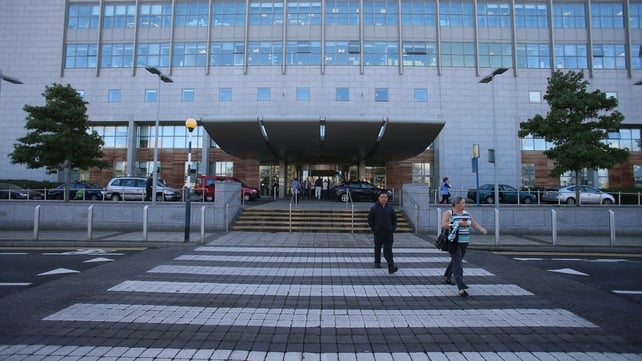 Representatives of the St Vincent's Hospital Healthcare Group are also to appear at the PAC
The Public Accounts Committee will today hear from representatives of the St Vincent's Healthcare Group and former Central Remedial Clinic chief Brian Conlan on top-up pay for senior staff.
RTÉ News understands that St Vincent's will tell the committee it expects to have new arrangements in place within around eight weeks.
The roles of the CEO for the St Vincent's Group and the CEO of St Vincent's public hospital will be separated.
The CEO of the group, comprising three hospitals, will be paid entirely from private funds.
Changes to legal contracts for the three staff involved are said to be complex and will take time to finalise, along with the proposed new governance arrangements.
The group has held detailed talks in recent weeks with the HSE on an agreed pathway to compliance with public pay policy and will outline progress on this today at the PAC.
Meanwhile, the former chief executive of the Central Remedial Clinic will also appear before the PAC today.
Mr Conlan resigned his post in December after the revelations over top-up pay for some staff funded from the CRC's fundraising arm.
Mr Conlan had earlier refused to attend the committee and was away on personal leave when the controversy broke.
He was a CRC board member for eight years and the committee wants to hear about the process under which he was appointed as CEO.
Mr Conlan is expected to say that automatic directorship of the CRC came with his post as CEO of the Mater Hospital, along with 11 other directorships.
He will claim that his main role as CRC director was in overseeing the Mater's role as administrator of the CRC pension fund.
The board of the CRC resigned after its appearance at the PAC in December.
Fundraising Ireland says the controversy has had a disproportionate and unfair impact on all charities.
TOP STORIES

RTÉ News – News Headlines