Saturday 18 January 2014 02.58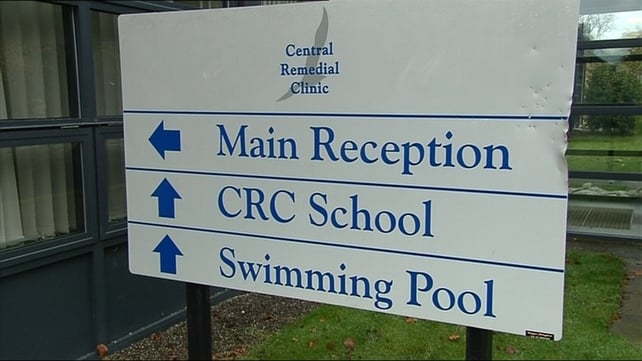 Former CRC chairman, Hamilton Goulding believes Mr Kiely's pension pay-off saved the Clinic money
Former chairman of the Central Remedial Clinic, Hamilton Goulding has broken his silence on why he sanctioned a confidential pension package of more than €740,000 for the Clinic's former CEO Paul Kiely.
In an exclusive interview published in today's Irish Daily Mail, Mr Goulding, says "he understands the anger of the public, CRC families and donors over the pay-off from the Clinic's fundraising arm".
Mr Goulding, whose mother Lady Valerie founded the CRC, added that "the early retirement package was the only way of tackling Mr Kiely's salary and that it actually saved the Clinic money".
Mr Goulding says "that after Mr Kiely became chairman in 2010, he tried repeatedly to cut his €240,000-a-year salary, but was told he could not".
He adds "that giving Mr Kiely an early retirement package and hiring a successor on a far lower salary, saved the CRC more than €1m".
Asked if he felt Mr Kiely should pay the money back, Mr Goulding said "he thought it would be a good gesture to give something back but that is a decision for Mr Kiely".
TOP STORIES

RTÉ News – News Headlines