Wednesday 09 April 2014 19.39
1 of 3
The PAC was informed today that Frank Flannery and Angela Kerins will not attend tomorrow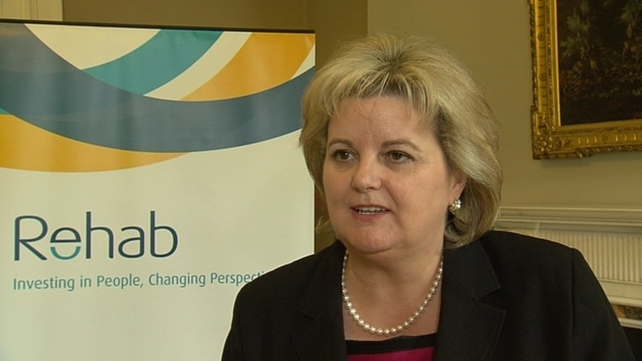 Ms Kerins' solicitors cited ill health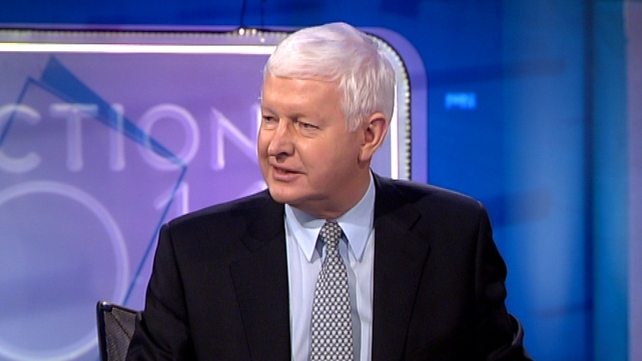 Frank Flannery said he is extremely concerned about his rights as a private citizen
Outgoing Rehab CEO Angela Kerins and former CEO Frank Flannery have said they will not be attending the Public Accounts Committee tomorrow.
A spokesman for the committee said the clerk was informed of the decision by Mr Flannery, a former Fine Gael strategist, this afternoon.
In his letter to the Public accounts Committee, Mr Flannery says he stood down as CEO in 2006 and is unable to assist the committee with operational matters.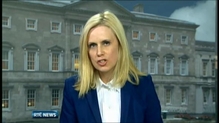 RELATED AUDIO & VIDEO
He said he is concerned that the committee's agenda as outlined is merely a smokescreen to hide the true intention of some members.
He said he has concerns about his rights under the Constitution and as outlined in the Abbeylara Judgment.
Mr Flannery said the invitation was sent directly to him to appear before the committee and that he had told the PAC that he wished to assist them and asked for an agenda.
He said he did not receive any specific requests.
He added that the PAC had received a letter from the developer John Kelly, which was sent to gardaí.
He said this letter appeared in the media.
Mr Flannery added that through his solicitors he has requested that An Garda Síochána confirm that there is no investigation involving him.
Ms Kerins solicitors have informed the committee that due to ill health and on medical advice she will not be attending.
The solicitors told the PAC that Ms Kerins was "subjected to questioning over seven hours with just one short break in an unfair manner".
They also said she was damaged and prejudiced by the manner in which PAC conducted the last hearing.
They added that their client reserves her position in relation to the matters before the PAC.
The solicitors also informed the PAC that Ms Kerins inadvertently answered no, when asked if there had been a reduction in her salary this year.  
They say this was not correct and say their client apologises for any misunderstanding this may have caused.
Ms Kerins confirmed last Wednesday that she was stepping down from her position with Rehab.
The announcement followed controversy over the level of salaries paid in the disability support group and low profits from its charity lotteries.
Ms Kerins said she made her decision to retire due to the impact of the controversies on the Rehab Group and on her family.
Mr Flannery and Ms Kerins have instructed board members of Rehab, who are to attend the PAC tomorrow, not to reveal any details of salaries, pensions, fees or severance arrangements.
TOP STORIES

RTÉ News – News Headlines