Thursday 08 May 2014 10.56
1 of 2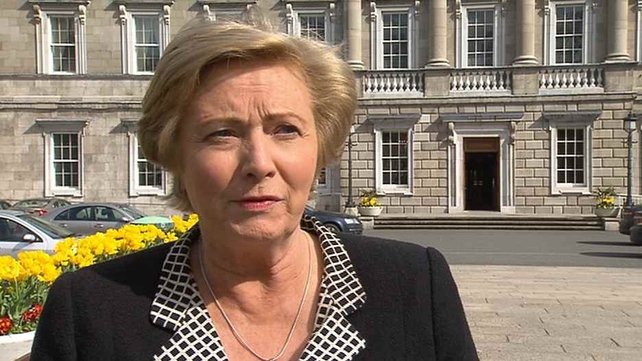 Frances Fitzgerald is to replace Alan Shatter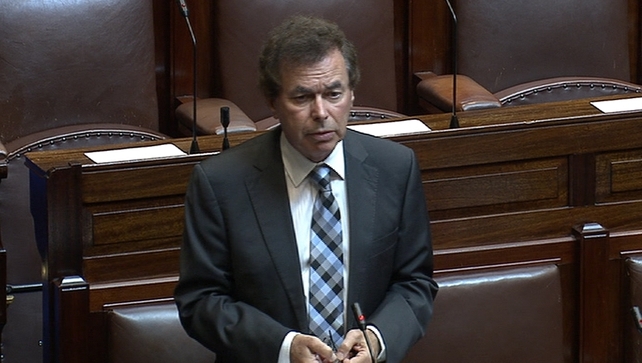 Alan Shatter resigned as Justice Minister yesterday
Taoiseach Enda Kenny has said Frances Fitzgerald will succeed Alan Shatter as Minister for Justice. 
Charlie Flanagan has been nominated to be Minister of State for Children and Youth Affairs.
The Department of Defence has been assigned to the Taoiseach's own department on a temporary basis.
Read Alan Shatter's letter of resignation
Mr Kenny and Tánaiste Eamon Gilmore met last night to discuss the vacancy and the statutory inquiry recommended by Senior Counsel Seán Guerin in his report into the handling of complaints by Garda whistleblower Maurice McCabe.
The Guerin Report is critical of a number of agencies including the Department of Justice.
Sources close to Sgt McCabe said last night that he had not seen the report and will study it thoroughly before making a detailed response.
The Minister of State with Responsibility for Mental Health, Kathleen Lynch, this morning said that Mr Shatter "clearly handled some issues badly".
Speaking on RTÉ's Morning Ireland, she said she was surprised by this and it may have been because of how busy Mr Shatter was in office and also because he was "a stickler for detail".
Fianna Fáil justice spokesman Niall Collins said the Government now needed to move on and restore faith in policing.
Also speaking on Morning Ireland, he said: "We need to have a timescale in relation to an independent policing authority; a timescale for the ramping up of powers of GSOC, the oversight agency," he said.
"We also need to have a timescale for the appointment of a new garda commissioner; we need the commission of investigation, which has been promised and adequate terms of reference in relation to that," Mr Collins added.
TOP STORIES

RTÉ News – News Headlines