Friday 24 January 2014 19.47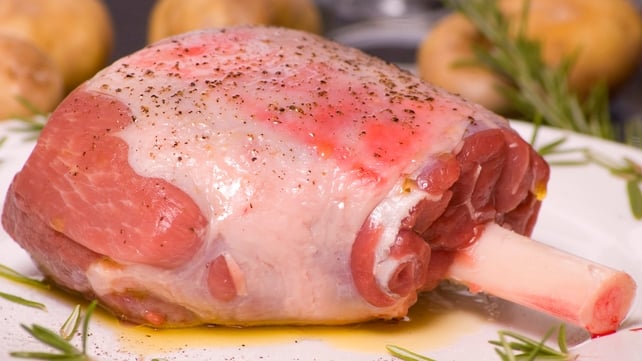 Strong competition from New Zealand and the UK has damaged the business
There are growing fears for jobs at the Kepak meat-processing plant in Co Carlow following a meeting between management and staff yesterday.
It is understood staff were told that the Kepak group is reviewing its meat division operation structures and the Hacketstown business.
There are 50 people employed at the plant, which supplies lamb, mainly to the French market.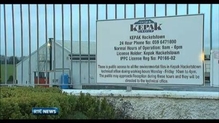 RELATED AUDIO & VIDEO
A spokesperson said high operation costs, strong competition from New Zealand and the UK and a 50% drop in the availability of lamb since 2003 in Ireland are major factors in the review.
Management told staff that they will look at all options and do everything they can to maintain jobs.  
One of the options discussed is the possible consolidation of the Kepak meat-processing plant in Co Roscommon with Hacketstown, which could mean the closure of the plant in Co Carlow.
The spokesperson said: "The cost structure needs to be addressed to make it competitive. The plant is underutilised and we have to take a hard look at whether or not the plant has a viable future as a stand-alone operation."
Management indicated that a decision will be made by the end of February.
Kepak has been in operation in Hacketstown since 1986.
TOP STORIES
Story Comments
User contributions and/or comments do not, unless specifically stated, represent the views of RTÉ.ie or RTÉ. Click here for Terms of use.

RTÉ News – Business Headlines