1 of 2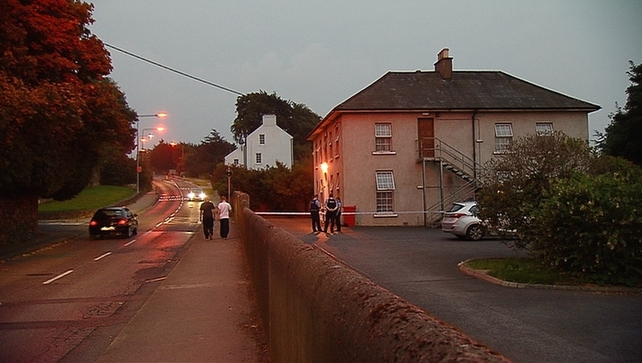 The State pathologist has been notified about the killing at St Otteran's Psychiatric Hospital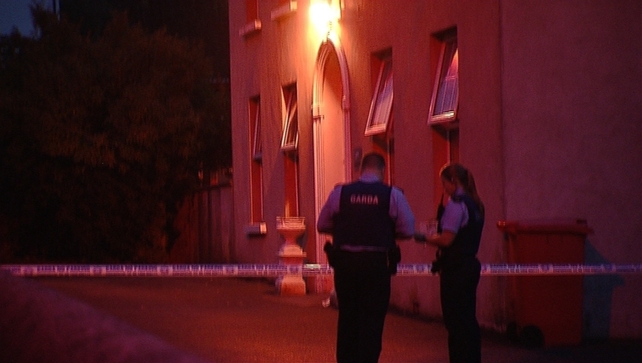 Gardaí are attending the scene in Waterford
A woman has been killed in a stabbing at a psychiatric hospital in Waterford city.
The attack happened at St Otteran's Psychiatric Hospital at around 7pm.
It is understood the victim of the attack was a patient in the hospital.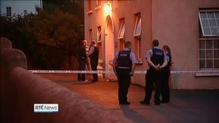 RELATED AUDIO & VIDEO
A man has been arrested at the scene.
Gardaí are attending the incident and the area has been sealed off for a forensic examination.
The State pathologist has been notified.

RTÉ News – News Headlines