Wednesday 12 March 2014 00.15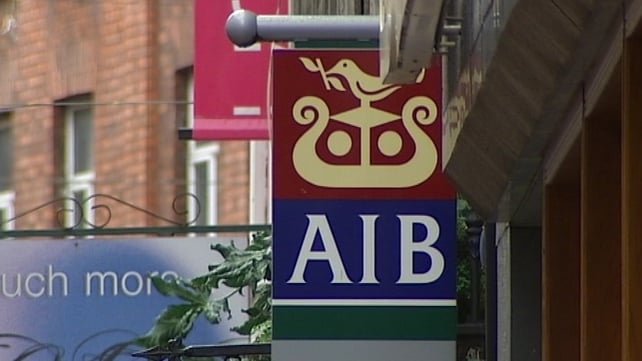 It is the largest writedown involving a family home which was not repossessed
AIB has written off €150,000 from a €400,000 loan on a family home and allowed the homeowners to keep their property.
It is the largest writedown involving a family home which was not repossessed.
The agreement was negotiated informally between AIB and its customer through a third-party broker, the Irish Mortgage Holders Organisation.
Last November, AIB entered into an arrangement with the Irish Mortgage Holders Organisation, a group which was set-up to help struggling borrowers.
Since the arrangement was put in place, a number of deals have been done between the bank and its customers which involve debt writedown.
This latest deal involves a married couple, who have two children, with a mortgage of €400,000, which had become unmanageable.
Under the deal, AIB agreed to write off €150,000 of the loan, as well as parking a portion of it on condition that the owners continue to pay capital and interest on around €200,000.
AIB would not comment on the deal but bank sources confirmed that it had been agreed.
Sources also said any such deal would only be done if the value of the house involved had dropped dramatically and the owners were unable to afford the original loan.
TOP STORIES

RTÉ News – News Headlines