Friday 30 May 2014 13.43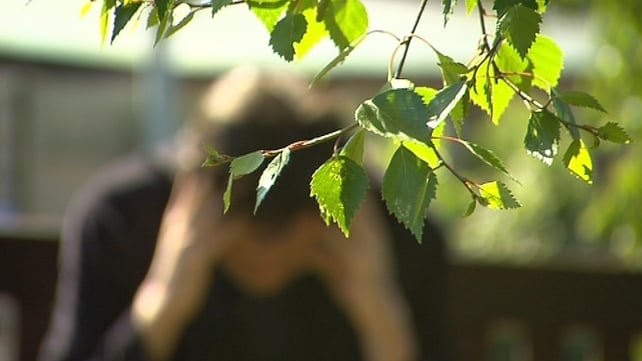 Console said the regional data on suicide in some areas was 'alarming'
New figures from the Central Statistics Office show that the number of suicides registered in Ireland fell by 6% last year.
The CSO's yearly summary shows 475 suicides were registered in 2013, compared to 507 in 2012.
The number of registered suicides in the 15-24 year age group fell by 23% last year.
However, Ireland still has the fourth highest suicide rate in that age group in the European Union.
Males accounted for over 83% of all suicide deaths last year.
Suicide prevention charity Console has called for a real-time register of suicide data to be kept.
It said it could then "act on timely and accurate statistics to put measures in place to prevent such phenomena as suicide clustering or contagion".
In a statement, Console also voiced concern at an almost 26% rise in suicides in the 45-54 age group, from 86 people in 2012 to 108 in 2013.
It said that would mirror a rise in calls to its helpline from people in that age category.
Console's Director of Services Ciaran Austin said the charity saw a huge increase in calls to its rural helpline in 2013 due to the fodder crisis.
He also said the regional data in some areas was "alarming".
The CSO statistics show several counties recording rates of suicide well above the national average of 10.3 per 100,000 population.
"These include Cavan with 20.4 deaths by suicide per 100,000, Carlow (20.0), Kerry (19.4), Roscommon (18.6) and Wexford (15.7)."
Console can be contacted on 1800-247-247, or there is more information on console.ie.
TOP STORIES

RTÉ News – News Headlines