Friday 04 July 2014 18.00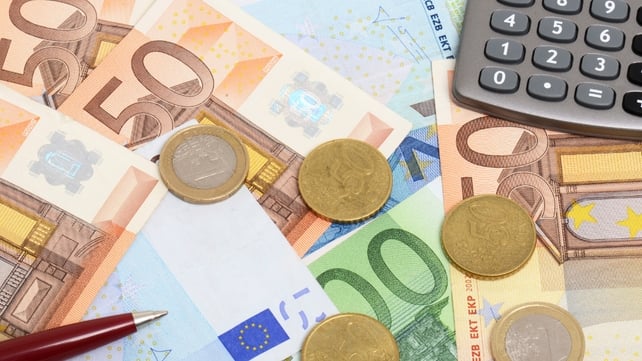 Germany's Ifo think-tank and its French and Italian counterparts Insee and Istat have issued a joint statement
The euro zone's economic recovery is set to continue at a moderate pace in the coming months, driven by domestic demand, three of Europe's leading economic institutes predicted today. 
Germany's Ifo think-tank and its French and Italian counterparts Insee and Istat issued a joint statement today,
They are pencilling in a minimal acceleration in quarterly growth to 0.3% in each of the second, third and fourth quarters from 0.2% in the first quarter. 
That will take full-year growth up to a modest 1% for 2014 as a whole, the institutes said. 
"Euro zone growth is expected to recover in the second quarter with GDP (gross domestic product) increasing by 0.3% after 0.2% in the previous quarter," the statement from the think-tanks said. 
"Growth rates are forecast to remain at this level in the third and fourth quarters," they added. 
The recovery was expected to be "broad-based across sectors and countries. The consolidation of the upturn will be mainly driven by progressive improvements in domestic demand and a marginal contribution by the external sector," it continued. 
The 18-country euro zone emerged from its longest-ever recession in the second quarter of 2013, but growth has remained anaemic since then. 
Ifo, Insee and Istat acknowledged downside risks to this scenario, pointing to "increases in the savings rate of private households, weaker external demand from emerging economies, especially from Asia and Latin America, as well as an escalation of international tensions in Eastern Europe and of the military conflict in Iraq and Syria."
TOP STORIES

RTÉ News – Business Headlines