Friday 31 January 2014 18.04
1 of 2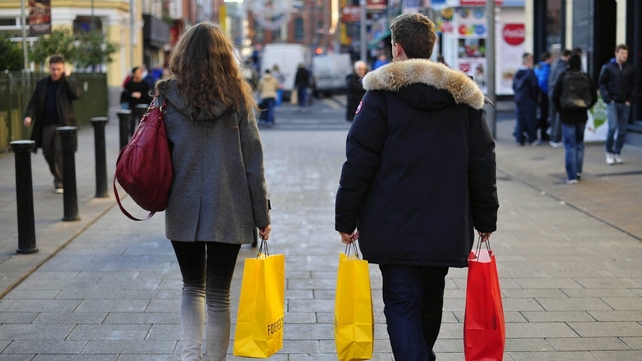 Consumer prices in the euro zone fell to 0.7% in January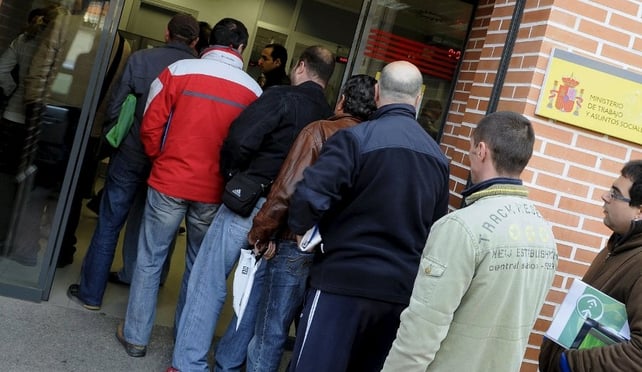 Over 19 million people are jobless in the euro zone, new figures show
Euro zone consumer prices dropped in January, bucking market expectations for a rise, mainly due to a sharp fall in energy costs and complicating the European Central Bank's task of supporting the bloc's fragile economy. 
Consumer prices in the 18 countries sharing the euro fell to 0.7% year-on-year in the first month of 2014, down from 0.8% in December, the Eurostat statistics agency said.
Inflation last touched the 0.7% level in October, which was the lowest inflation reading for the euro zone in nearly four years.
Economists polled by Reuters expected consumer price inflation to accelerate slightly to 0.9% in January, a level that is still well below the ECB's target of close to but below 2%. 
The drop in January was prompted by a 1.2% fall in the highly volatile price of energy, which was flat in the previous month. The cost of food, alcohol and tobacco products rose by 1.7% on the year. 
Although ECB President Mario Draghi said in January that deflation was not threatening the euro zone, a number of countries are already suffering deflation and the International Monetary Fund warned deflation was a potential risk.    
The ECB, which cut its key interest rate to a record low of 0.25% in November, is expected to stay put until mid-2015 unless money market rates rise and the euro strengthens. 
In Germany, Europe's largest economy, consumer prices fell by 0.7% on the month, keeping the annual inflation rate steady at 1.2%, with both figures coming below expectations.  
Euro zone jobless rate holds steady at 12% in January
Meanwhile, the euro zone unemployment rate stayed near record highs at 12% in December but unchanged from a revised November figure, as the fragile recovery produced few new jobs, Eurostat said today.
There were about 19.10 million jobless in the euro zone in December, down 129,000 from November 2013 but up 130,000 from December 2012 when the debt crisis was at its peak, Eurostat said.
The agency said the figure for November had been revised down from 12.1% to 12%.
Euro zone unemployment hit a record 12.1% in September but was stable for the whole of the final quarter of 2013.
Unemployment for the 28-member European Union as a whole was down slightly in December at 10.7%, compared with 10.8%.
The number of jobless across the EU was 26.2 million, which was 162,000 less than the previous month.
The highest unemployment rates were seen in Greece (27.8% in October – the latest figures available for that country) and Spain (25.8%), Eurostat said.
The lowest rates were in Austria (4.9%), Germany (5.1%) and Luxembourg (6.2%).
Youth unemployment, a major problem for the euro zone, climbed to 3.5 million, down by 77,000 from December 2012. 
Unemployment rates are a lagging indicator and tend to go up or down some time after the economic situation has turned down or improved. 
TOP STORIES

RTÉ News – Business Headlines