Wednesday 11 June 2014 11.08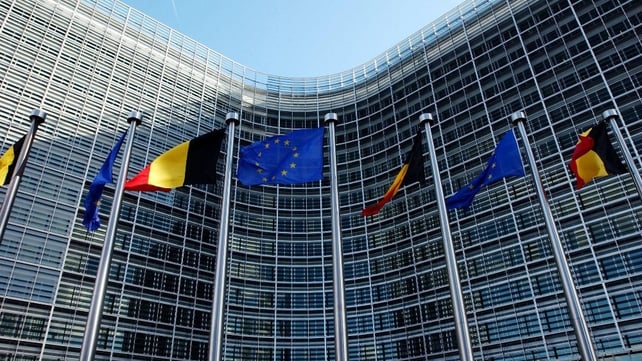 Three in-depth investigations into tax decisions affecting Apple, Starbucks and Fiat Finance and Trade
The European Commission has opened three in-depth investigations into tax decisions affecting Apple, Starbucks and Fiat Finance and Trade in Ireland, the Netherlands and Luxembourg. 
The probes focus on whether decisions by tax authorities in the three EU member states about corporate tax to be paid by the three companies comply with EU state aid rules. 
The EU said its investigation follows reports some companieshave received significant tax reductions through tax rulings by national tax authorities. 
In response, the Department of Finance said it is confident that Ireland has not breached state aid rules in its tax dealings with Apple and will defend its position vigorously.
"Ireland is confident that there is no state aid rule breach in this case and we will defend all aspects vigorously," the Department said in a statement.
But it said it understands that the European Commission has a responsibility to investigate potential breaches of state aid rules, and so will continue to do everything it can to ensure that they have the full information they require. 
"The Irish corporate tax system is not at issue, the enquiry relates to the application of the rules in one particular case," it said.
"The company in question did not receive selective treatment and there was no 'special tax rate deal'. Indeed, the company has publicly clarified that there was no special deal," the Department added.
TOP STORIES

RTÉ News – Business Headlines