Friday 04 April 2014 06.14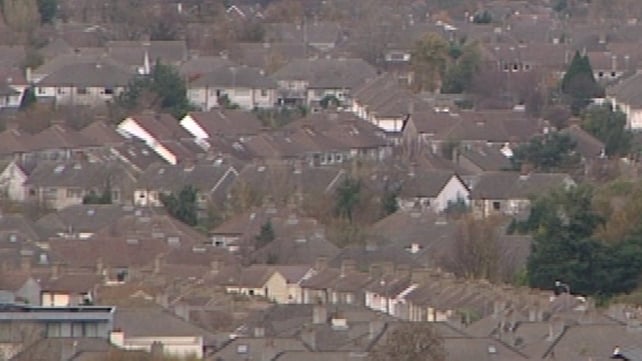 The report aims to pinpoint urban areas in which housing pressure may arise
A new report from the Housing Agency has projected that a minimum of almost 80,000 residential units are required in urban areas to support the population over the next five years.
The latest report from the Government's advisory body on housing says that almost half of these will be needed in the Dublin area.
The report aims to pinpoint urban areas in which housing pressure may arise over the next five years.
It forecasts that a minimum of 79,660 houses and apartments are required in urban areas between now and the end of 2018, which is 15,932 units per year.
47% of these, or 37,581, residential units are required in the Dublin region.
In Cork city and its suburbs the annual housing requirement will rise to 1,469 units by 2018.
Both Galway and Limerick will experience a shortfall in housing requirements in 2015 and require a total of 2,316 and 2,635 units respectively over the subsequent four years.
Waterford will require additional housing only from 2017.
Kilkenny has an immediate supply shortfall, with a yearly requirement of 156 homes between 2014 and 2018.
The report also highlights a striking need for housing in Drogheda town and Dundalk, where 1,284 and 1,088 units respectively are required between now and 2018.
TOP STORIES

RTÉ News – News Headlines