Wednesday 02 July 2014 16.32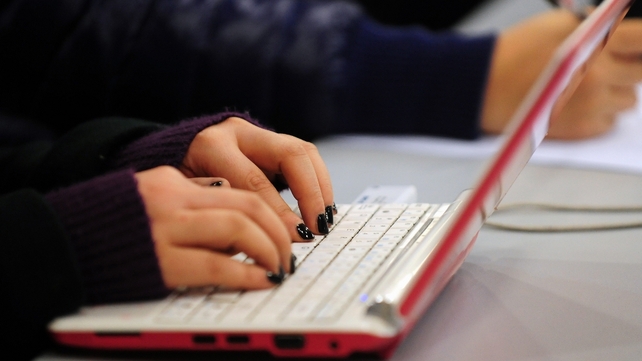 The joint venture will start to roll out later this year, subject to approval from the European Commission
ESB and Vodafone are to invest €450m in a fibre broadband network to 50 towns around the country as part of a newly-announced joint venture.
The initiative will build on ESB's existing fibre network, as well as the company's electricity infrastructure, to bring high-speed connectivity to around 500,000 premises over the next four years.
The partnership is subject to approval from the European Commission, with the companies hoping to have its first customers online by the start of next year.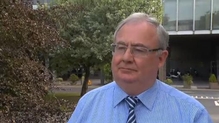 The venture is the first time a European country has used its existing electricity infrastructure to deliver broadband. 
According to the companies, the investment will help regional areas to compete more effectively for investment and jobs. The service will also be on offer on a wholesale basis to other operators.
However, it will not be offered in towns with less than 4,000 premises, meaning many small rural towns and villages are unlikely to benefit. 
The rollout will begin later this year, and the first customers should be online by early next year. The rollout of the first phase of the scheme should be completed by the end of 2018, at which point a decision will be made on a potential second phase. 
Speaking on RTÉ's Morning Ireland, Minister for Communications, Energy & Natural Resources Pat Rabbitte said the development would allow parts of rural Ireland to have access to a fibre network when it would otherwise be unthinkable.
He said the State had to intervene because the commercial sector will not go into provincial Ireland and the gap between urban and rural Ireland is in danger of growing wider.
Approval for a fibre network to 1,000 villages throughout Ireland has already been given, but this development is a separate, commercial venture between the ESB and Vodafone.
Mr Rabbitte said he still believed that high-speed broadband will be available to half the population by 2015 as previously promised by the Government.
TOP STORIES

RTÉ News – Business Headlines