Saturday 15 February 2014 23.28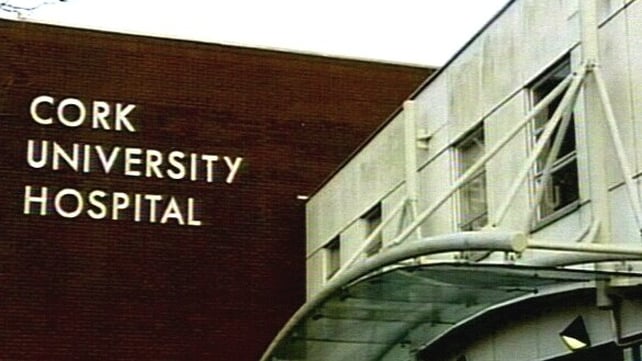 A post-mortem will be carried out on Monday
A 65-year-old sub-contractor carrying out work on damaged phone poles for Eircom has died in Cork.
The accident happened on the main Glengarrif to Adrigole road in west Cork at around 2pm.
Michael O'Riordan was re-instating a pole which had been brought down by the recent storms and as they were erecting it, it fell, striking him on the head.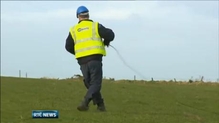 The married man with children was from Riverdale, Skibbereen, Cork.
He worked for KN Networks, a firm contracted by Eircom and had previously been directly employed by Eircom.
He was pronounced dead at the scene and his body has been taken to Cork University Hospital. 
The Health and Safety Authority has launched an investigation and inspectors will attend the scene tomorrow morning. 
Following the fatality, Eircom expressed its sympathy to the family of the victim.
It said it was a tragic that such an incident had taken place as part of the recovery programme following last week's storm.
TOP STORIES

RTÉ News – News Headlines