Friday 10 January 2014 08.03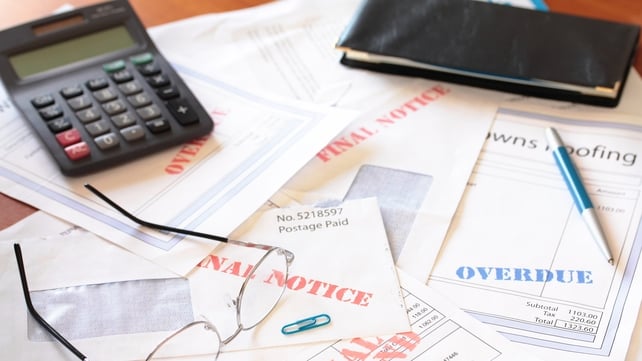 The Insolvency Service of Ireland has authorised its 100th personal insolvency practitioner
The Insolvency Service of Ireland is to hold a conference for insolvency practitioners and banks next month in an effort to establish a new protocol to streamline the operation of debt deals. 
The initiative follows the experience in the UK which showed that when a protocol was in place it resulted in 90% of restructuring offers being accepted by creditors. 
The development does not change the insolvency law. 
It comes as the Insolvency Service of Ireland has authorised its 100th personal insolvency practitioner, or PIP. These individuals broker deals between heavily borrowed individuals and creditors such as banks. 
There had been concerns initially that there were not sufficient numbers of PIPs to deal with the number of insolvency cases. 
It has also emerged that a decision will also be reached on the first insolvency case involving mortgage debt within the next two weeks. 
TOP STORIES

RTÉ News – Business Headlines