Monday 02 June 2014 16.03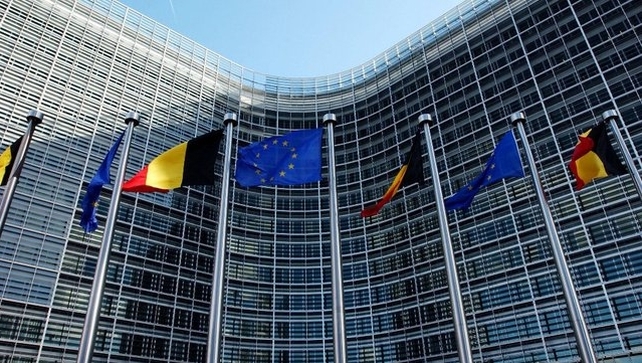 The report on 26 EU countries was published in Brussels this afternoon
The European Commission has said there is "further scope to improve the efficiency and growth-friendliness" of the Irish tax system.
The commission has published a review of Ireland's economic performance, along with what are called "country specific recommendations."
On property tax, the commission found that "the tax base is still relatively narrow as certain properties remain outside of the tax net."
It said Irish moves to reduce VAT "are not an efficient and well-targeted policy tool to protect vulnerable groups."
This is the first time Ireland has been subject of such a review since exiting its EU-IMF bailout in December.
The Commission has once again zoned in on health spending, saying: "public healthcare expenditure [in Ireland] was among the highest in the EU in 2012 at 8.7%."
It said " financial management and accounting systems and processes are fragmented across healthcare providers."
The commission found that this "hinders the monitoring of healthcare expenditure and efforts to achieve value-for-money and an appropriate allocation of resources."
It said current service levels "can be maintained only if value-for-money gains are achieved over the medium to long term."
The report on 26 EU countries was published in Brussels this afternoon.
Outgoing Commission President José Manuel Barroso, Economic and Monetary Affairs Commissioner Olli Rehn, Taxation Commissioner Algirdas Semeta and Employment Commissioner László Andor pusblished the report.
The only two EU countries which are not the subject of a review are Greece and Cyprus, both are still in bailout programmes.
However, Ireland, Portugal and Spain are also subject to what is termed "post-programme surveillance."
This involves EU officials visiting the countries twice-a-year until most of the bailout funds have been repaid.
Today's announcement is part of the EU's normal economic governance procedure which has been in place since 2011.
It is aimed at ensuring all Member States meet targets set for 2020.
TOP STORIES

RTÉ News – News Headlines