1

of 2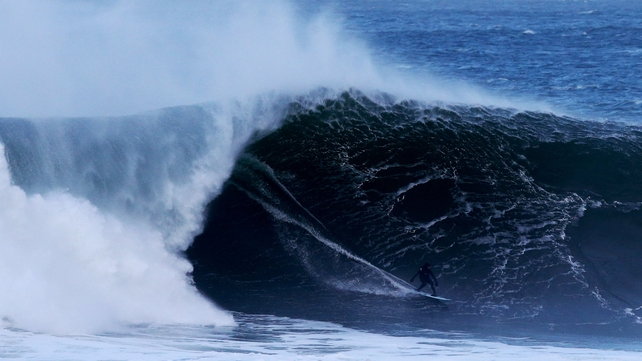 Surfers made the most of the big waves in Sligo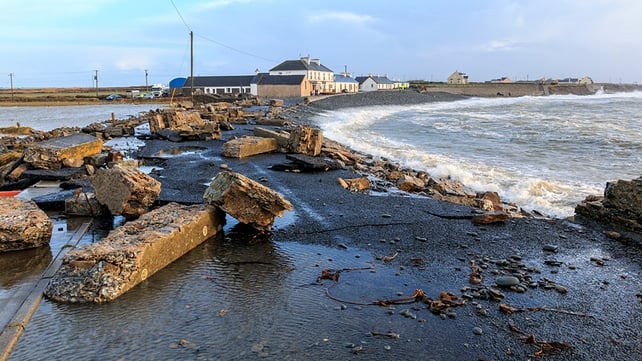 The storm has caused widespread damage in coastal areas (Pic: Carsten Krieger)
Met Éireann has lifted a yellow wind alert that had been put in place for southern and western coastal counties.
Widespread gales with gusts of up to 109km/h affected many areas across the country overnight.
Irish Ferries has cancelled all of its Swift sailings today between Dublin and Holyhead. 
Met Éireann said the stormy weather should continue to abate as the week progresses. 
The withdrawal of the wind alert follows more than two weeks of high winds, heavy rain and flooding in many parts of the country.
The bad weather, which began before Christmas, has caused several power outages and severe structural damage in coastal areas.
Communities along the west coast are still counting the cost of the winter storms, but the Government has promised to fast-track funding for clean-up operations.
Met Éireann has forecast some more heavy showers for today but there will be some sunny spells in places.

RTÉ News – News Headlines