1

of 2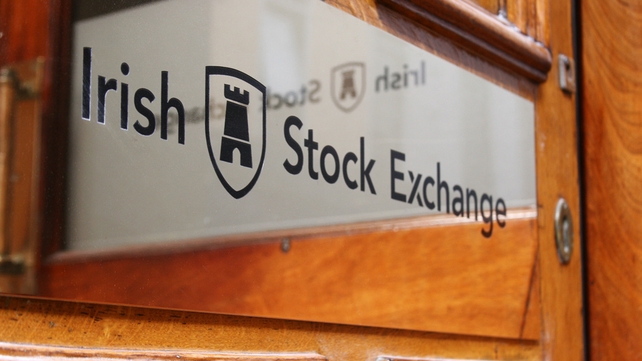 Irish Stock Exchange rose by almost 34% in terms of percentage points in 2013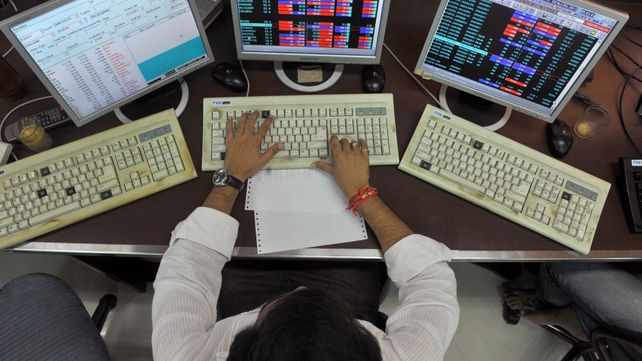 A long run of cheap central bank money and a strengthening economic recovery has boosted European markets
The Irish Stock Exchange has outperformed other major European stock markets this year in terms of percentage returns.
The Dublin market rose by around 34% this year, followed by stock exchanges in Finland and Greece, which grew by about 29% and 28% respectively.
The Irish Stock Exchange is open for a half day of trade tomorrow.
Germany's DAX index, which rose to record highs in 2013, rose by around 26% in 2013. Britain's FTSE 100 index  – which closes for 2013 tomorrow – has risen by around 14% while France's CAC has advanced by 17%.
Shares in Milan and Madrid also saw a rebound this year as the Italian and Spanish economies gradually recovered from the effects of the euro zone's sovereign debt crisis. They grew by 17% and 21% respectively.
In general, European stock indexes are on track to post their biggest annual gains in four years after a long run of cheap central bank money and a strengthening economic recovery prompted investors to scoop up shares.
European equities, which have enjoyed brisk investment inflows in the second part of the year, have rallied as investors' worries over Spain and Italy abated, Europe's macroeconomic indicators improved, and the European Central Bank and the US Federal Reserve provided massive liquidity.
Earlier this month, the Fed announced that it would slightly trim its unprecedented monetary easing programme, but investors took heart in stronger US economic data and a commitment from the Fed to keep interest rates low for longer.
Among European sectors, the STOXX auto sector, home of BMW, Volkswagen and Renault is set to post the best annual performance, up 38%. 
But bucking the trend, the STOXX basic resources sector – home of mining groups Rio Tinto and BHP Billiton – took a beating during the year, down 14%, falling along with metal prices such as gold and copper.
How the main European stock market fared in 2013
INDEX                                  % GAIN SINCE START OF 2013
Irish SE Index                       33.5%
OMX Helsinki 25                   28.7%
Athens ATG Index                27.9%
German DAX                        25.5%
OMX Copenhagen 20           24%
Oslo OBX                              23%
Spanish IBEX                        20.9%
Switzerland SMI                     20.1%
Belgian BEL-20                     17.8%
French CAC-40                     17.3% 
Amsterdam AEX                     16.7% 
Portugal PSI-20                     16.6%
Italy's FTSE MIB                    16.6%
Britain's FTSE 100                14%   
Austria ATX                            6.1%

RTÉ News – Business Headlines