1 of 2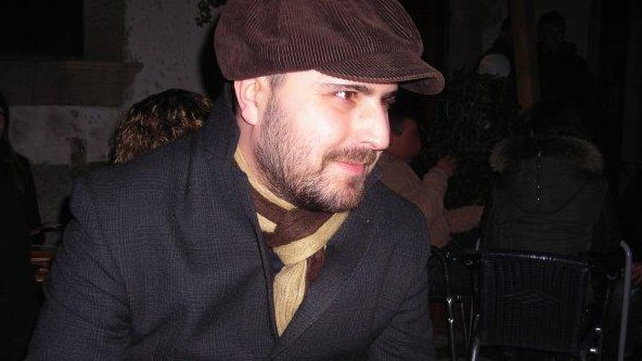 Saverio Bellante is accused of murdering Tom O'Gorman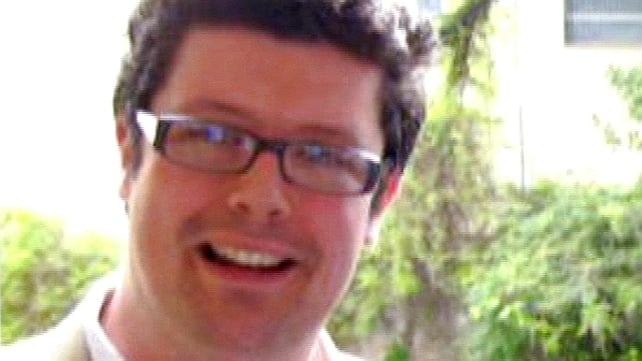 Mr O'Gorman died at his home in Castleknock last weekend
A 34-year-old accused of the murder of Tom O'Gorman at his home at Beechpark Avenue in Castleknock, Co Dublin last weekend did not appear before Cloverhill District Court this morning.
Saverio Bellante, originally from Palermo in Sicily, is accused of murdering the 39-year-old between 11 and 12 January.
The court was told today that Mr Bellante was not going to be produced and a letter was handed in from the Central Mental Hospital.
Judge Victor Blake was also told that there was a large amount of psychiatric reports in this case.
State Solicitor Rachel Joyce sought an adjournment of the case for two weeks.
Mr Bellante was represented by solicitor Michael Staines, who sought copies of video evidence and memos of interviews.
The judge ordered that this be done by 29 January.
Mr Staines also asked for the media to be warned. He said that there had been a large amount of publicity in this case.
He said he felt the sub judice rule had already been broken and he had written to the Director of Public Prosecutions in relation to that.
The judge endorsed this and remanded Mr Bellante in custody to appear again at Cloverhill District Court on 29 January.

RTÉ News – News Headlines