Thursday 20 March 2014 17.45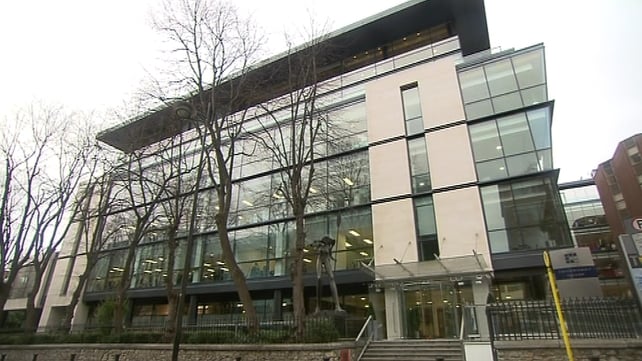 The sale of the home loans has been highly controversia
Independent TD and member of the Oireachtas Finance Committee Stephen Donnelly has called on the IBRC's liquidators to release a redacted version of a PWC report into the sale of over 13,000 Irish mortgages.
Liquidators Kieran Wallace and Eamonn Richardson of KPMG agreed to release a redacted version to the Finance Committee over three weeks ago.
However, Mr Donnelly says that despite multiple requests from the committee, the liquidators have still not released the report.
The sale of the home loans has been highly controversial.
Following intense political pressure the liquidators recently announced the bidders for the mortgage had agreed to follow a code of conduct on mortgage arrears in the event that they buy the loans.
In a statement, Mr Donnelly said: "The tens of thousands of Irish men, women and children being affected by this secret report have a right to know what it says.
"The Oireachtas has a right to know what it says. The liquidators agreed very clearly, in public session, to provide it to the Finance Committee, and yet over three weeks later we still don't have it.
"The Committee staff has contacted the liquidators on several occasions now to get the report, with no success.
"Have the people entrusted with the liquidation of IBRC just lied to the Oireachtas Finance Committee? Are they hiding something? Are they stalling, in order to get the sale completed?
"They're certainly being far too slow in doing what they said they'd do. KPMG must release this report immediately, so we can see the advice given that is going to lead to so much damage in this country."
The deadline for bids for the loan was last Friday.
Among the bidders were Texas-based private equity group Lone Star, which has offices in Dublin and has been snapping up Irish property assets in recent months.
Lone Star has already bought the majority of a €7bn portfolio of British loans which were sold by the liquidators.
TOP STORIES

RTÉ News – Business Headlines