Thursday 17 April 2014 08.09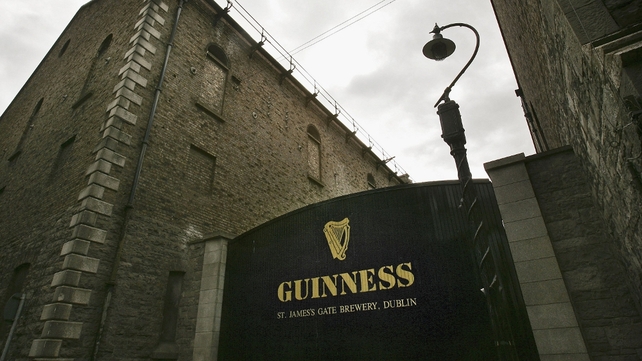 Diageo – best known in Ireland for its Guinness brand – makes a number of beers and spirits
Drinks group Diageo has reported a small increase in sales over the past nine months thanks to strong performance in North and South America.
In a trading statement this morning Diageo, which owns brands including Guinness, Baileys and Smirnoff,  said sales for the nine months to the end of March were up 0.3%. 
That is despite weakness South East Asia, where Diageo says sales have suffered because of political instability in one of its key markets – Thailand.
Fortunes have been improving for the company in this part of the world, however. 
Diageo's Western Europe sales are down for the nine months as a whole but began to pick up over the past three months.
TOP STORIES

RTÉ News – Business Headlines