Monday 07 April 2014 18.09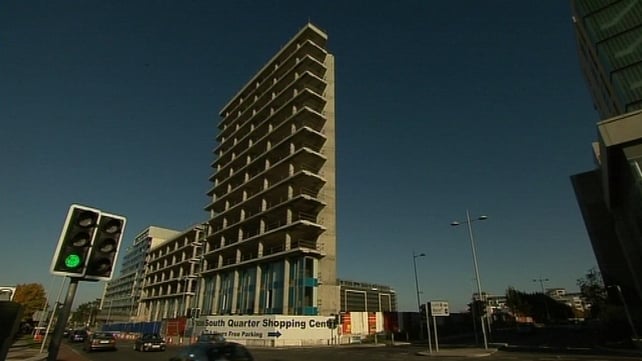 Billionaire businessman Denis O' Brien is taking over the Beacon Private Hospital in Sandyford in Dublin
Billionaire businessman Denis O' Brien is taking over the Beacon Private Hospital in Sandyford in Dublin.
The 600 staff and 200 consultants at the hospital are currently being informed of the news.
It follows the decision of Ulster Bank to sell around €100m in debts associated with the hospital to Mr O' Brien.
The University of Pittsburgh Medical Centre which operates the facility had been in talks with its bankers for 15 months to try and restructure its debt but now Mr O' Brien will acquire the facility next Monday.
The high-tech facility made a loss of €9.8m in 2012 and a €9.6m loss in 2011.
It has 214 beds over nine floors.
UPMC became associated with the Beacon Hospital in 2008.
Its last financial return listed the key risks to its business as competition from other healthcare providers, the dominance of the VHI and Government health policy.
It had a turnover of €70m in 2012 and €65m in 2011.
Each year, the Beacon treats around 87,000 outpatients, 10,000 emergency department cases, provides 14,000 surgical procedures and has 11,000 admissions.
UPMC's cancer centre in Waterford, a joint venture with the Whitfield Clinic, is unaffected by the changes.
UPMC Ireland says it remains committed to provide healthcare in Ireland.
TOP STORIES

RTÉ News – Business Headlines