1 of 7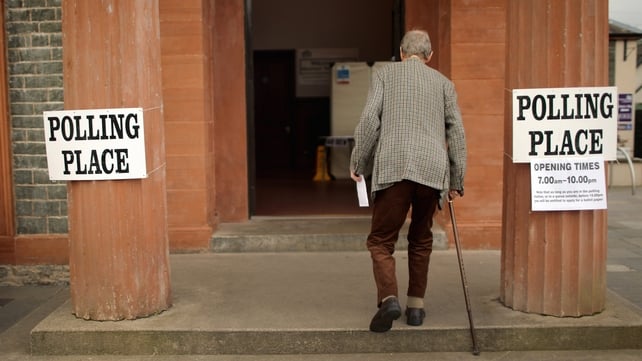 Voting in the long-awaited referendum on independence is under way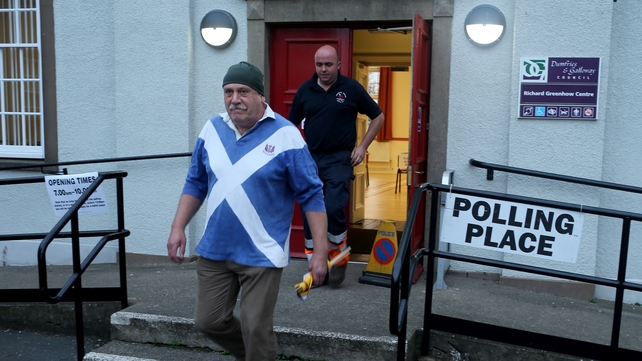 Voting turnout is expected to be higher than 80%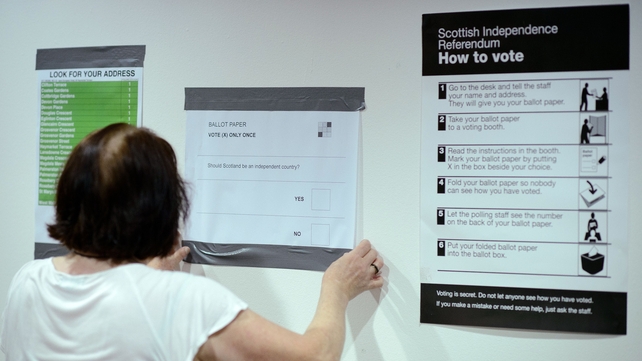 With many teenagers set to vote for the first time, a polling station worker makes final preparations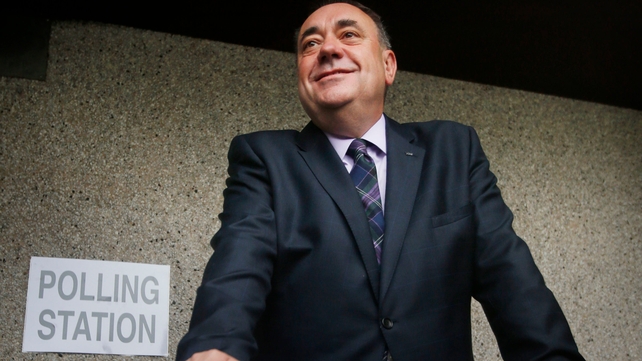 Scottish First Minister Alex Salmond has led the Yes campaign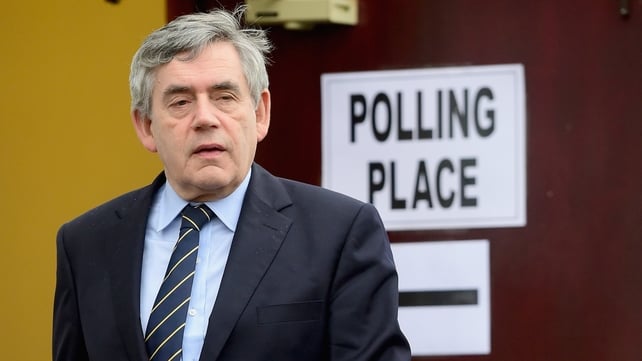 Former prime minister and No campaigner Gordon Brown cast his vote in North Queensferry this morning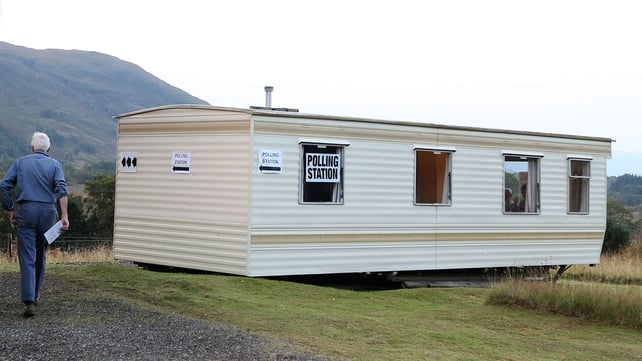 The 2,608 polling stations will remain open until 10pm tonight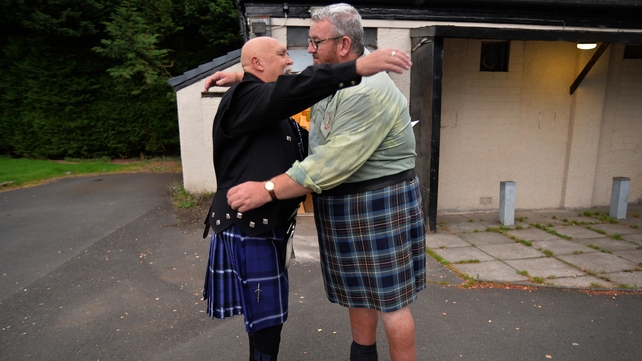 Two Yes campaigners embrace at a polling station in Renton
The polls have opened on a historic day for Scotland as voters determine whether the country should remain part of the United Kingdom.
More than three years after Alex Salmond's SNP secured a landslide victory at Holyrood, the long-awaited referendum on independence is finally taking place.
Polling stations opened at 7am and people have until 10pm to cast their ballot, with the result expected to be known by breakfast time tomorrow.
The crucial ballot, which could see the 307-year-old union between Scotland and England brought to an end, is expected to go down to the wire, with polls showing the contest is too close to call.
A YouGov survey for The Sun and The Times and a separate poll by Panelbase both found 52% of Scots will to vote to stay in the union, with 48% favouring independence, when undecided voters are excluded.
But research by Ipsos-Mori for the broadcaster STV suggested the gap could be even closer, indicating 51% of people will vote No to 49% saying Yes.
After a frenetic final day of campaigning from the rival sides yesterday, the turnout is expected to be high, with 4,285,323 people registered to vote, according to the Electoral Commission.
For the first time 16 and 17-year-olds across the country will be able to take part.
The question facing voters is a simple one: "Should Scotland be an independent country?".
With the momentum in the final weeks of the campaign appearing to be behind the Yes campaign, the leaders of the three main Westminster parties have all pledged to give Scotland more powers if the outcome is No.
But nationalists dismiss this, insisting only a Yes vote will give Scotland the powers it needs.

RTÉ News – News Headlines