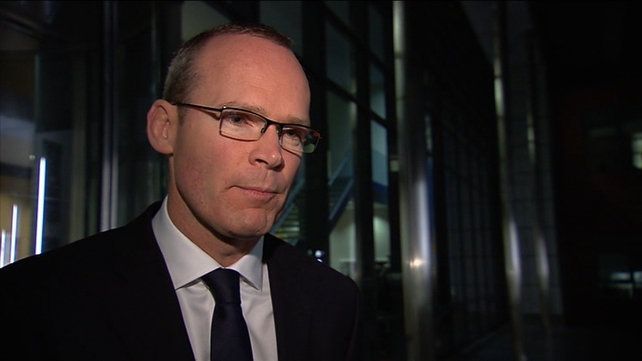 Minister for Agriculture Simon Coveney – template for the future of the beef sector agreed
Following nine hours of talks at the Beef Forum, the Minister for Agriculture, Food and the Marine, Simon Coveney said a template for the future of the sector had been agreed between farmers and processors that the whole sector can support.
Mr Coveney said a comprehensive list of key actions had been agreed to address the concerns raised by beef farmers in recent months, including on weight specifications – with no price penalties based on weight until the end of next year.
On the Quality Payment System, it was agreed that there should be no dual base pricing for breed, age or weight.
Beef processors are to provide a price incentive for all steers and heifers from Quality Assured farms with effect from 1 January 2015.
The Beef Forum will continue to oversee the implementation of the agreement.

RTÉ News – News Headlines