Tuesday 25 March 2014 09.13
1 of 2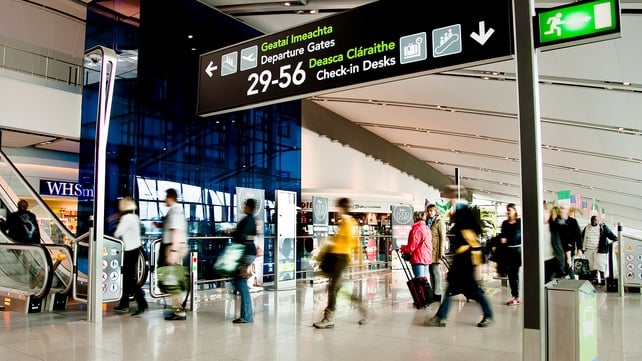 Datalex announces first ever dividend of two cents per share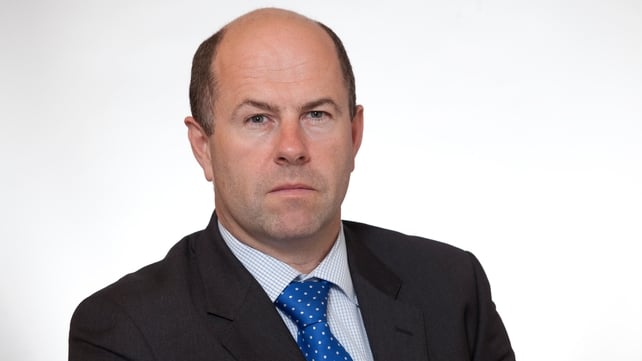 Datalex chief executive Aidan Brogan reports strong set of results for 2013
Travel software firm Datalex has reported a surge in after tax profits for the year to the end of December, while its revenues for the year rose by 18%.
Datalex said its after tax profits rose by 43% to $ 1.6m from £1.1m while total revenue for the year increased by 18% to $ 38.1m from $ 32.4m. 
The company also announced its first ever dividend of two cents per share.
Basic earnings per share rose by 41%, while the company said ti had net working capital of $ 19.3m at the end of the year.
During the year, the company signed contracts with "some of the world's most innovative travel brands" including JetBlue Airways and Virgin Atlantic. 
Datalex said that one billion people used its software to shop for their travel needs last year, and it expects that figure to grow this year as it brings new customers on to its platforms.
During 2014, the company plans to open an office in Beijing to directly serve the key Chinese market, while it also continues to invest in its data centre and hosting infrastructure to support growth. 
It said the current new business pipeline is strong and it expects to close two new contracts in the second quarter of 2014.
"2013 has been a year of performance and growth in our business, as we continue to achieve double digit percentage growth in adjusted EBITDA, revenue and cash," commented the company's chief executive Aidan Brogan. 
"As a strong statement of confidence in the company's growth prospects, I am also pleased to report that the board has proposed the payment of the first dividend in the company's history," he added.
TOP STORIES

RTÉ News – Business Headlines