Friday 28 February 2014 08.40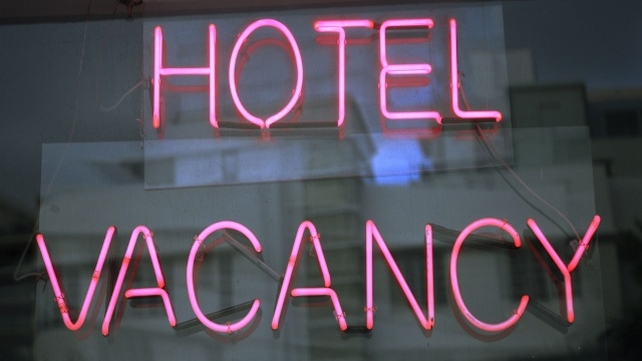 Dalata set to list on Dublin and London stock exchanges
The Dalata Hotel Group has confirmed its intention to list on the Irish and London Stock Exchanges.
It plans a floation on the Enterprise Securities Market of the Irish Stock Exchange and the Alternative Investments Market of the London Stock Exchange before the end of March.
The company, which is the largest hotel operator in Ireland and owns the Maldron hotel chain, aims to raise between €150-200m through the flotation.
Some of the proceeds of the IPO will be used to pay down some of its debt, but will be mainly used to fund the acquisition of between 16 and 25 Irish hotels. 
The company said it believes that the Irish hotel sector represents an attractive investment opportunity at present, noting that hotel trading conditions are improving with visitor numbers on the increase and improved domestic consumer sentiment. 
It also said that occupancy and room rates are increasing year on year and the market outlook is positive.  
An increased number of Irish hotel assets are also expected to come to market this year and next, Dalata added.
The Dalata Hotel Group currently operates 34 hotels in Ireland and the UK, with over 5,300 bedrooms and about 2,500 employees.
"International demand is growing steadily across the Irish hotel sector and especially in Dublin – aided by the development of projects like the International Convention Centre and a continuing strong flow of FDI," said Pat McCann, chief executive officer of Dalata.
"With that growth available we have the presence and the know how to derive value and a sustained earnings flow from assets that have been starved of attention and development over recent years," he added.
He said the company wants to increase the size and quality of its portfolio by acquiring hotels as they come to market either through portfolio acquisitions or single asset purchases. 
Dalata also has an "important and valued business" in providing hotel management solutions to third parties – both on a long term basis to hotel owners and for shorter terms to banks and receivers. 
"These will remain as an important contributor of quality fee income and can increase the scale benefits that are achievable with suppliers and customers," Mr McCann said.
TOP STORIES

RTÉ News – Business Headlines