Monday 16 June 2014 12.53
1 of 2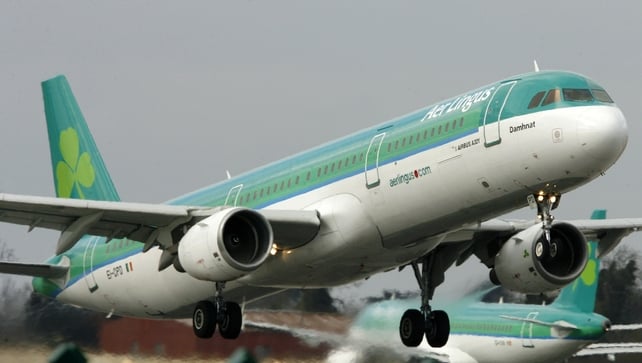 The expert panel was investigating how to plug the €780m deficit in the pension scheme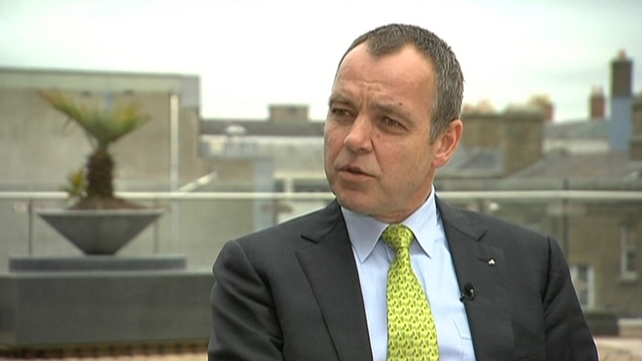 Christoph Mueller last week appealed to the panel to delay publication of its report
The expert panel investigating the aviation pension dispute has recommended that the DAA and Aer Lingus should substantially increase their capital injections to help plug the €780m deficit in their joint pension scheme. 
The panel recommends that Aer Lingus should increase its contribution for current employees from €110m to €146.7m.
The Dublin Airport Authority should increase its contribution for current staff from around €50m to €57.3m. 
It also recommends that lower paid employees in both companies should pay lower contributions.
The trustee of the existing Irish Aviation Superannuation Scheme covering both companies should meet the employers to discuss funding arrangements for former employees who have not yet retired, the panel suggests. 
Late last week, Aer Lingus CEO Christoph Mueller appealed to the panel to delay publication of its report.
He said it would be extremely difficult to get shareholder approval for increased contributions to the scheme in the absence of major cost-offsetting or productivity measures from staff.
Despite Mr Mueller's appeal, the panel released its findings today.
The DAA has said it remains a priority a resolution of the long-standing, complex issues that have impacted the IASS pension scheme and to establish new, soundly-based pension arrangements for the benefit of all DAA Group employees.
It said it will review the report in detail and revert to the expert panel as appropriate.
TOP STORIES

RTÉ News – Business Headlines