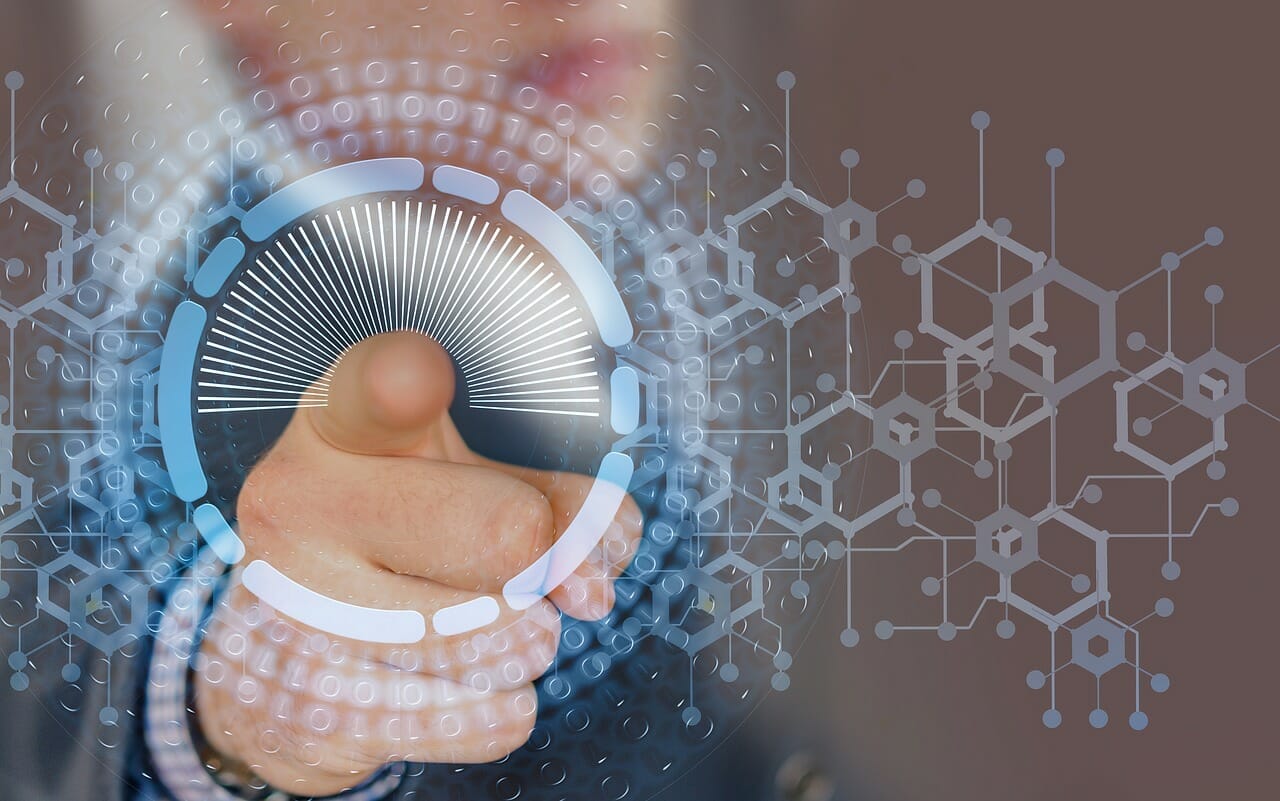 Cyber-attacks have emerged as the top current and future risk for businesses in Ireland, according to the 2021 Global Risk Management Survey released by Aon, a leading global professional services firm.
The survey, which is conducted every two years, gathered input from C-Suite leaders and risk managers in a range of sectors including construction, food and beverage as well as technology to identify key risks and challenges their organisations are facing. Globally, the 2021 edition surveyed more than 2,300 respondents across 60 countries/territories and 16 industries.
With the increased reliance on technology amidst a surge in remote working and an almost 400 per cent increase in the number of ransomware attacks over the last two years, Cyber-Attacks/Data Breach topped the list of risks in Ireland. Cyber risk was also the number one current and predicted future risk globally, its highest ranking since the survey began in 2007.
The impact of the global COVID-19 pandemic is also reflected in the other top risks facing Irish businesses, with Economic Slowdown/Slow Recovery listed second, followed by Commodity Price Risk/Scarcity of Materials at number three. The increased focus on commodity price risk is linked to growing concerns over climate change, which is likely to result in yield losses and increased challenges in accessing natural resources.
Irish business leaders are clearly concerned about the financial and reputational impact of a significant disruption to their business, with Damage to Reputation/Brand ranking fourth on the list, followed by Supply Chain or Distribution Failure and Business Interruption at number five and six, respectively. These risks reflect concerns around the world regarding supply chains in the wake of the pandemic. Heightened consumer demand, a shortage of containers and continued health restrictions in some ports are having a knock-on effect on prices and availability of goods in markets globally.
Unsurprisingly, Pandemic Risk/Health Crises jumped from number sixtieth on the list of global risks in 2019 to number seven on the list of global risks and number nine on the list of current risks facing Irish organisations in 2021.
Failure to Attract or Retain Top Talent came in at number four on the list of predicted future risks for Irish businesses, highlighting the growing concern over a shortage of skilled talent and the "great resignation" now underway.
Commenting on the results of the survey, Peter Brady, CEO of Commercial Risk & Health Solutions, Aon in Ireland, said: "The past two years have proved to be incredibly volatile, with the global COVID-19 pandemic bringing new and previously unforeseen business risks to the fore. Over that time, business leaders have come to understand the critical importance of proactively managing risk and making decisions that enhance the resilience of their organisation.
"The top 10 risks identified by Irish business leaders within our Global Risk Management Survey strongly reflect the lingering impact of the pandemic, growing uncertainty linked to climate change and the obstacles that lie ahead as firms continue to recover, innovate and grow. Cyber-attacks are at the very forefront of business concerns as many companies in Ireland evolve to a hybrid working model and look to increase the pace of digital transformation.
"It is also clear that with economic recovery leading to increasing customer demand for goods, leaders are worried about global supply chain shortages and their potential to restrict business growth. Supply chains are now at risk of multiple forms of disruption, from digital threats and weather to terrorism and geopolitics, as well as more traditional transport and logistics risks. It's clear that as an open economy, Irish businesses will need to look at ways of making our supply chains more agile and resilient to future shocks.
"At Aon, we're supporting leaders in Ireland with the data-led insights and advice they need to not only navigate the new forms of volatility which our survey reveals but to make better decisions that will grow their business.
"As the pandemic has highlighted, business risk can rapidly move from a distant concern to an immediate business threat. That's why there is a need for Irish businesses to address these 'known unknowns.' As we face unprecedented events, the challenge will be how to best develop solutions to properly prepare for and manage through them."
The Aon 2021 Global Risk Management Survey with the Irish findings can be found here.
Article by [author-name] (c) Irish Tech News - Read full story here.