Saturday 25 January 2014 08.58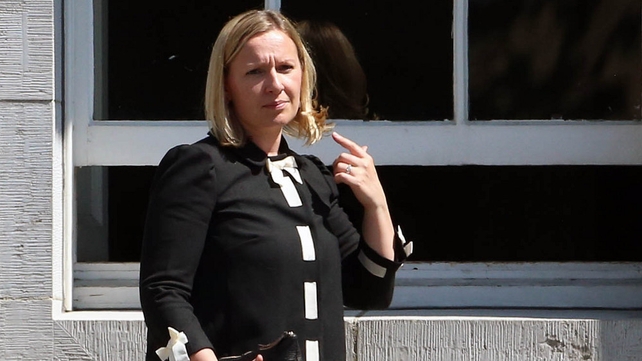 Lucinda Creighton has said that today's meeting is not about a new political party
Hundreds of people are expected to attend the Reform Alliance's national conference in Dublin today. 
The alliance, made up of five former Fine Gael TDs and two Senators, has said it wants to find ways to improve both the political system and the economy.
It is calling today's conference at the RDS a national conversation about the country's future, but many will be watching to see if the talking could ultimately lead to the creation of a new political party.
The Reform Alliance was born out of the split in Fine Gael after the Government introduced laws on abortion last year.
Its best known TD, Lucinda Creighton has said repeatedly that today's meeting is not about a new party.
Instead the alliance said it wants to reform politics, the economy and the health sector.
To help it along, it will hear from figures such as economist David McWilliams and political thinker, Philip Blond.
Mr Blond was one of the driving forces behind British Prime Minister David Cameron's 'Big Society' idea which conceived of moving power from Government to communities.
Today should give a hint as to just how far the alliance members are willing to move from their previous political party.
TOP STORIES

RTÉ News – News Headlines