Monday 10 February 2014 14.16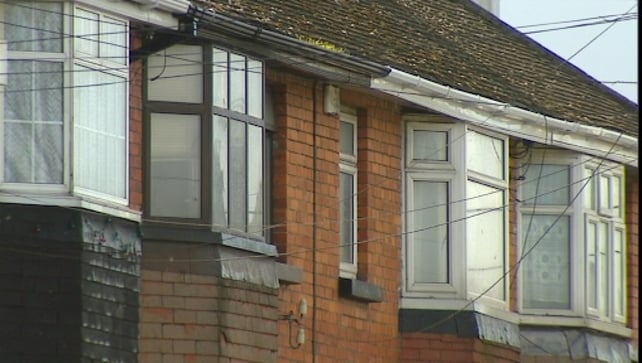 KPMG are selling 13,250 loans originally issued by Irish Nationwide
People with Irish Bank Resolution Corporation mortgages are raising concerns that they could lose out on consumer protection when their loans are sold.
Liquidators KPMG are selling 13,250 loans originally issued by Irish Nationwide.
Half of the IBRC mortgages are in arrears.
If the loans are bought by an unregulated fund, the purchaser will not have to comply with the Central Bank's code of conduct on mortgage arrears.
The Central Bank has written to the Department of Finance and the liquidators highlighting their concerns.
In a letter seen by RTÉ's Prime Time, the Central Bank said it wanted any sale to result in a "a continuity of borrower protections" under statutory codes.
It said it wanted any purchaser to have "policies, procedures, systems and control checks to appropriately" manage the mortgages.
It said this is "particularly relevant" for borrowers in arrears.
However, the liquidators said in a statement that the code was "voluntary and are not legally binding".
However, they added that buyers of the mortgage portfolios would have to honour "legal agreements" with borrowers.
Read David Murphy's blog: Irish Nationwide mortgage holders not getting a fair deal
Watch Prime Time at 10.35pm tonight.
TOP STORIES

RTÉ News – Business Headlines