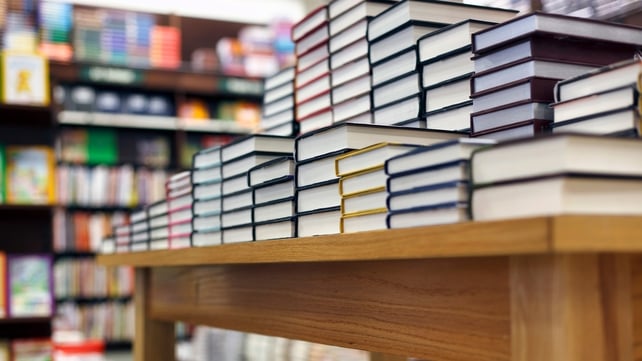 The price of education was 4.5% higher in August when compared to the same month of 2013
There was a slight rise in consumer prices during August, according to figures from the Central Statistics Office.
On average, prices rose by 0.4% on an annual basis but saw a more narrow increase – 0.2% – compared to July 2014.
The price of education saw the biggest year-on-year increase, up 4.5% compared to August 2013.
This was largely due to a 6.3% rise in the price of third level education, while second level costs rose by 2.4%.
Pre-primary and primary education prices were only slightly higher by comparison – up 0.6% year-on-year.
Elsewhere, alcohol and tobacco prices were 3.9% higher, while the cost of restaurants and hotels rose by 2.8%.
Food and non-alcoholic beverage prices were lower, however, down 2.6% year-on-year, while communications goods were down 4.6% by the end of last month.
Clothing and footwear prices were 2% lower last month when compared to August 2013, according to the CSO, however they were 6% higher when look at on a monthly basis.

RTÉ News – Business Headlines