Friday 07 February 2014 19.16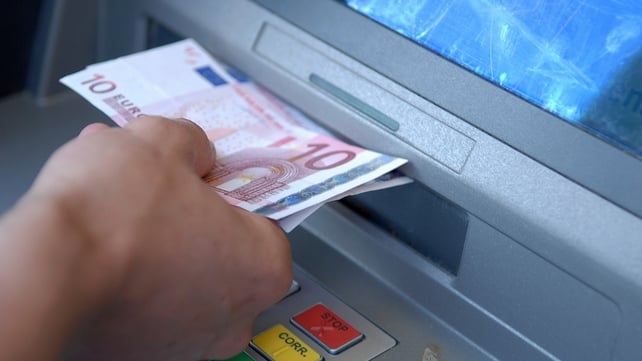 Once the Danske current accounts close, customers will be unable to use their visa debit cards at ATMs or in shops
Danske Bank has confirmed that it is closing about 8,000 customer accounts this weekend.
But the bank said this only impacts customers who hold a standalone account, such as a current account or a savings account. Customers with more than one account will not be affected.
Danske said that 8,000 current account customers will be affected by its move this weekend. Within this figure 6,000 have had no transactions in the past month and are considered "inactive"
For accounts that close this weekend, customers will still be able to use their debit or ATM card until Monday. After that, customers can withdraw funds from Danske by contacting the bank. 
In a statement, Danske said that customers with multiple products have until February 21 to close or switch their accounts. Customers with credit cards have until March 21 to move to another credit card provider.
The bank said that customers with mortgage or custody accounts have not yet been written to and do not need to take any action until they hear from it. 
Danske said that its phone lines are extremely busy today after media reports about what will happen their accounts over the weekend. 
It said its phone lines will stay open until 8pm tonight and will operate from 9am to 4.30pm over the weekend. Customers can contact the bank on 1890-866866.
The Danish banking group announced last year that it was leaving Ireland. It had decided that Ireland was not a profitable market and made plans to exit its retail business here this year.
Some customers have complained that the bank did not given proper notification that this was to happen – and has not left them enough time to switch accounts.
Danske Bank said it had written to customers with standalone accounts on 7 December to notify them of the planned closure.
Meanwhile, Permanent TSB has said it has agreed to open accounts for those affected from Monday and will make €500 available to those "locked out" of their accounts.
Danske said that customers need to be aware that the switching process takes 10 working days to complete. 
TOP STORIES

RTÉ News – Business Headlines