Monday 14 July 2014 17.29
1 of 3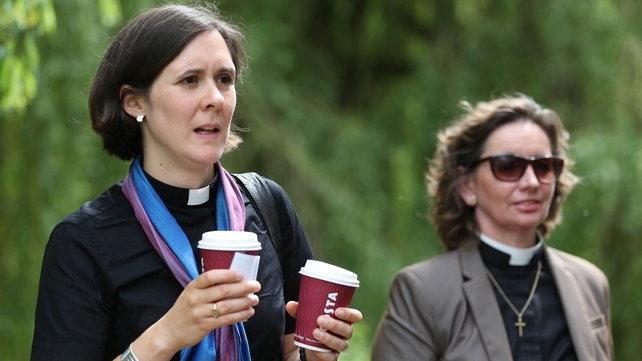 Clergywomen queue to enter the hall ahead of the General Synod meeting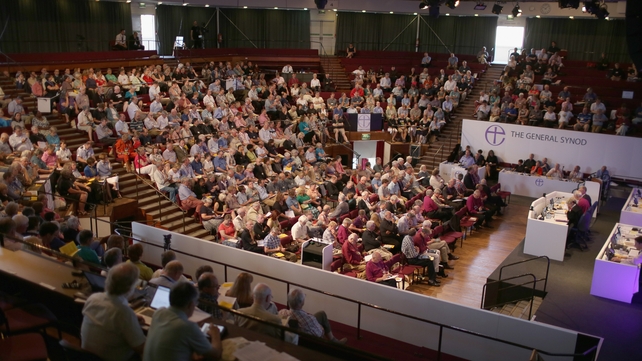 Hundreds of people took part in the event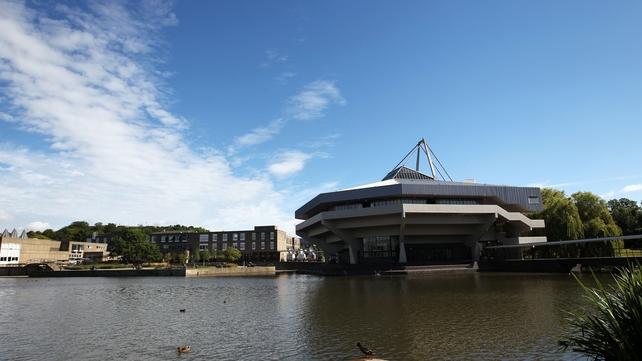 The meeting was held at Central Hall, The University of York
The Church of England has voted to allow its first ever female bishops, after half a century of division over the role of women.
The decision reverses a previous shock rejection in 2012 and comes after intensive diplomacy by Archbishop of Canterbury, Justin Welby.
There were cheers in the hall at the Church of England General Synod in York, northern England this afternoon, as the measure passed.
The results came in a series of three votes across different houses of the Church of England.
The House of Bishops voted 37 for, two against with one abstention.
The House of Clergy voted 162 for, 25 against with four abstentions.
The House of Laity voted 152 for, 45 against with five abstentions.
The first female bishops could now be appointed before the end of the year.
TOP STORIES

RTÉ News – News Headlines