1 of 2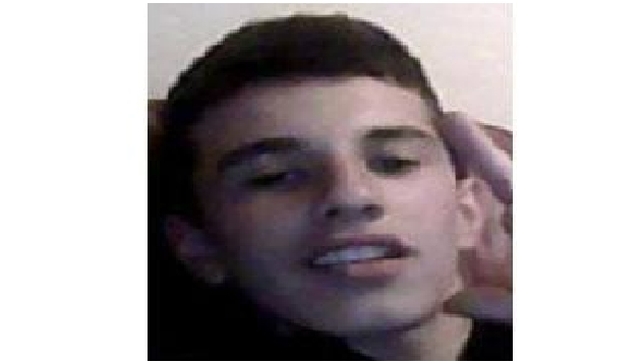 Sait Canbullu was approached by two men wearing balaclavas or ski masks before being abducted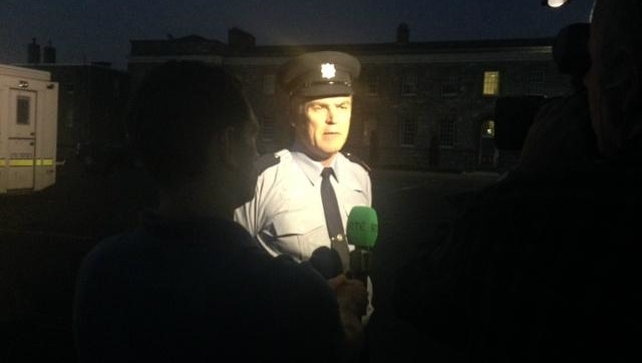 Inspector John Ferris appealed for information tonight
Gardaí have issued a Child Rescue Ireland Alert after a 15-year-old boy was abducted in Co Wexford this afternoon. 
Sait Canbullu was approached by two men wearing balaclavas or ski masks and abducted at the junction of High St and Rowe St at around 1.10pm.
He was taken from the scene in a vehicle described as a black saloon car with tinted windows.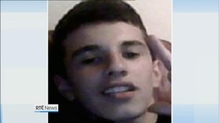 RELATED AUDIO & VIDEO
It is understood the car travelled in the direction of Wexford Quays.
Sait is described as 1.38m (5'4″) in height, of average build, with black hair and brown eyes.
When last seen he was wearing dark grey tracksuit and blue/grey Nike running shoes.
Anyone with information is asked to contact gardaí on 999 or 112.
Gardaí have appealed for people not to approach those involved.

RTÉ News – News Headlines