Monday 09 June 2014 12.42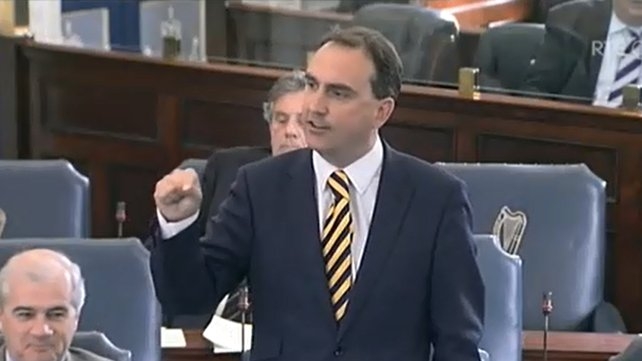 There have been objections to the selection of Fianna Fáil's Marc MacSharry
A planned meeting of the proposed banking inquiry is unlikely to go ahead this week, due to the continuing row over Seanad representation.
The committee had hoped to have its inaugural meeting on Wednesday.
However, there have been objections to the selection of Fianna Fáil's Marc MacSharry alongside Independent Senator Sean Barrett.
The issue has been referred to the Committee on Procedure and Privileges, which said it cannot examine the question of the Sligo-based senator until later this month.
The full Seanad has to approve the two names, but Government sources in the Upper House say they will block any motion that might be put forward seeking to endorse the selection of Senator MacSharry.
The row began when a number of Labour senators, including the party's proposed nominee Susan O'Keeffe, missed the selection committee meeting.
This allowed Fianna Fáil to back Mr MacSharry, whose inclusion puts the Government in a minority on the proposed inquiry.
TOP STORIES

RTÉ News – News Headlines