Friday 25 April 2014 10.44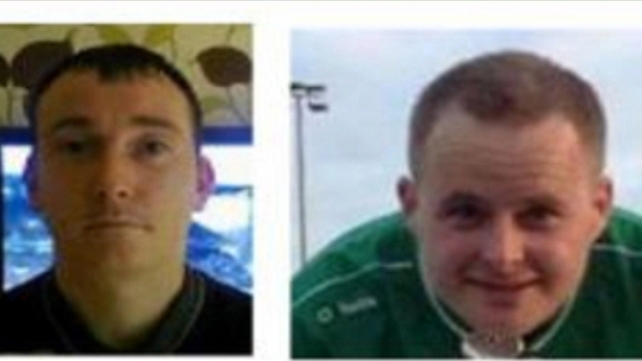 (L-R) Anthony Keegan and Eoin O'Connor have been missing since Tuesday night
Gardaí have found a car in the search for two missing Dublin men.
Eoin O'Connor and Anthony Keegan, both from Coolock, had been travelling in the silver Ford Focus before going missing.
The men disappeared after travelling to Cavan on Tuesday night.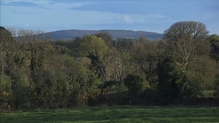 RELATED AUDIO & VIDEO
Gardaí say they are seriously concerned for the men's safety.
The car was found at Lough Owel, just off the N4 near Mullingar in Westmeath. 
Farmers in Co Cavan have been asked to check their land and outhouses.
Gardaí suspect their disappearance is connected to the activities of an organised criminal gang – some of whom were trying to collect a drugs debt.
Detectives have spoken to some of the gang members as part of their investigation.
They believe up to six men were involved, four of whom were stopped by officers on traffic duty in Cavan.
Mr O'Connor, 32, and Mr Keegan, 33, were reported missing at Mountjoy and Santry Garda Stations in Dublin by their families.
TOP STORIES

RTÉ News – News Headlines