Tuesday 01 April 2014 16.23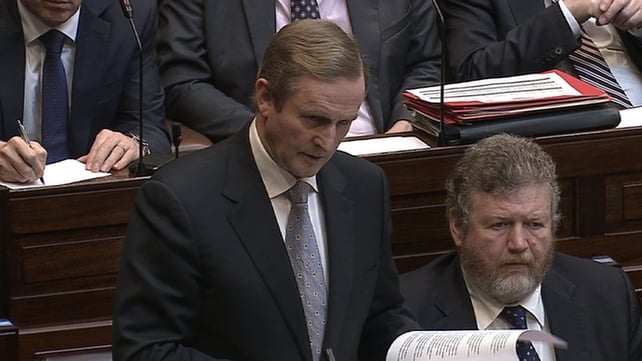 The Taoiseach told the Dáil the recordings were inadvertent
The Taoiseach has told the Dáil the Prison Service inadvertently recorded conversations between inmates and solicitors.
The Prison Service has confirmed that 84 inmates had their conversations recorded but said there was no question of the information being made widely available.
It said inmates are given a confidential phone line for conversations with a named solicitor, but because some inmates had more than one solicitor representing them but only one named with the prison service, the other conversations were inadvertently recorded.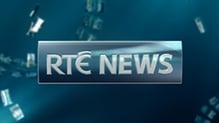 RELATED AUDIO & VIDEO
The Prison Service informed the Government of the issue today and is now compiling a report for the Minister for Justice.
Mr Kenny said the Prison Service took steps to rectify it immediately when they became aware of it.
He said he had asked the Minister for Justice for a report on how this had happened.  
TOP STORIES

RTÉ News – News Headlines