Friday 14 February 2014 06.15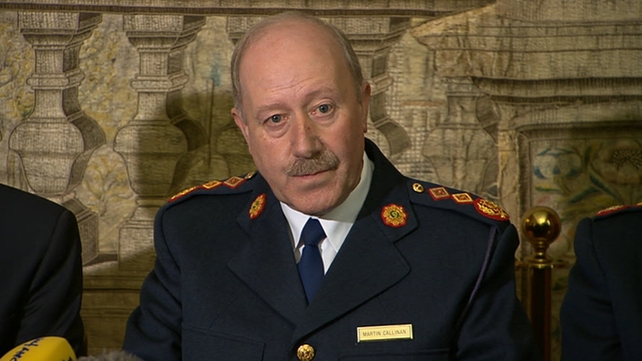 Martin Callinan is said to be satisfied that no surveillance of GSOC was carried out by gardaí
Gardaí say they did not carry out electronic surveillance on the offices of the Garda Síochána Ombudsman Commission in Dublin.
The Garda Commissioner is due to confirm today that he is satisfied that no authorised or unauthorised surveillance of GSOC was carried out by members of An Garda Síochána.
Martin Callinan will join Minister for Justice Alan Shatter in Templemore today for the 50th anniversary of the founding of the Garda College.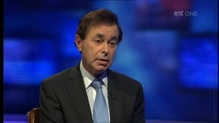 RELATED AUDIO & VIDEO
Mr Shatter said on RTÉ's Prime Time last night that GSOC Chairman Simon O'Brien gave confused and contradictory information to the Oireachtas Committee this week.
He said he has written to him seeking clarification.
Mr Shatter also said he had confidence in GSOC.
However, he did not say he had confidence in Mr O'Brien.
TOP STORIES

RTÉ News – News Headlines